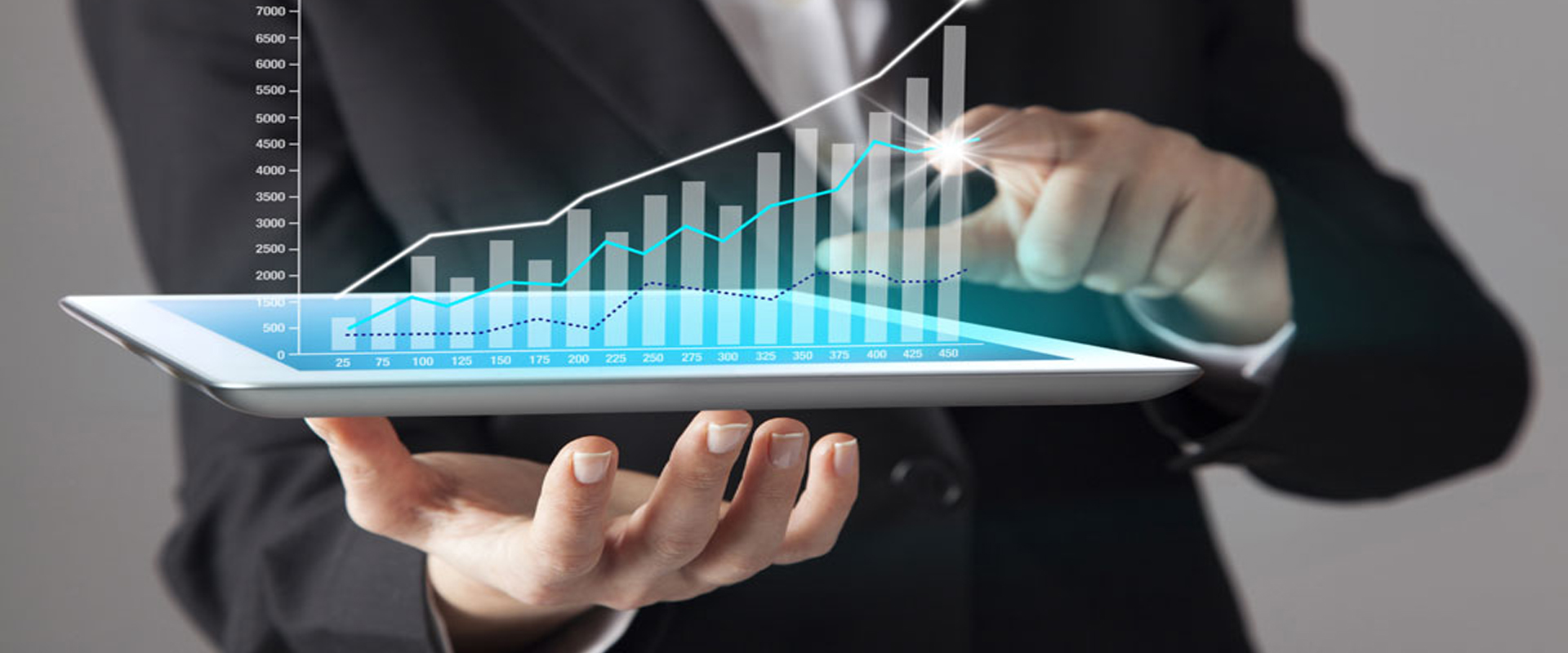 Simply All-Statistical – May 2009
Time to look at the back end of Wrecks as we do our monthly "how the heck are we doing then". Well the truth is SW continues to go from strength to strength, last time I believe I mentioned about SW not doing so well in America but this has improved as has our Alexa rank as a whole.
When you consider that we were always pretty good in the great scheme of things our Alexa tracked traffic has in the last three month gone up 70% and our global Alexa rank has just snuck inside 400,000 globally. Not that long ago we were in the mid 800,000's remember!
SW also continues to have a very strong Latin following, which we're very grateful for – as we are of all you. But I thought you'd still dig a lowdown on us compared to a few other Sonic/SEGA websites so you can see how they're doing.
Global Rank
Sonic Retro – 103,839
SEGA Nerds – 135,164
Sonic Stadium – 151,797
TSSZ – 163,770
Sonic Wrecks – 397,000
Emerald Coast – 1,042,186
Sonic Cage Dome – 1,452,781
SOAH aren't included as they are on the Gamespy server which means they get THEIR rankings.
Interestingly Sonic Stadium is in the top 5,000 sites for Norway…then again Retro are 1,347 in Trinidad and Tobago. However here's a snapshot of how the "Big 3" (Stadium/Retro/Wrecks) are doing in terms of the UK/US country rankings.
UK Rank
Stadium – 16,576
Wrecks – 17,746
Retro – 48,292
US Rank
Retro – 38,667
Stadium – 96,161
Wrecks – 558,126
So there we go, massive US improvement and SW is hanging on to TSS and isn't that far away from being the biggest Sonic site in the UK! We're also doing pretty good in Mexico at the moment. Nice! 🙂
No one is close to finding the hidden secret yet either. Not even close.