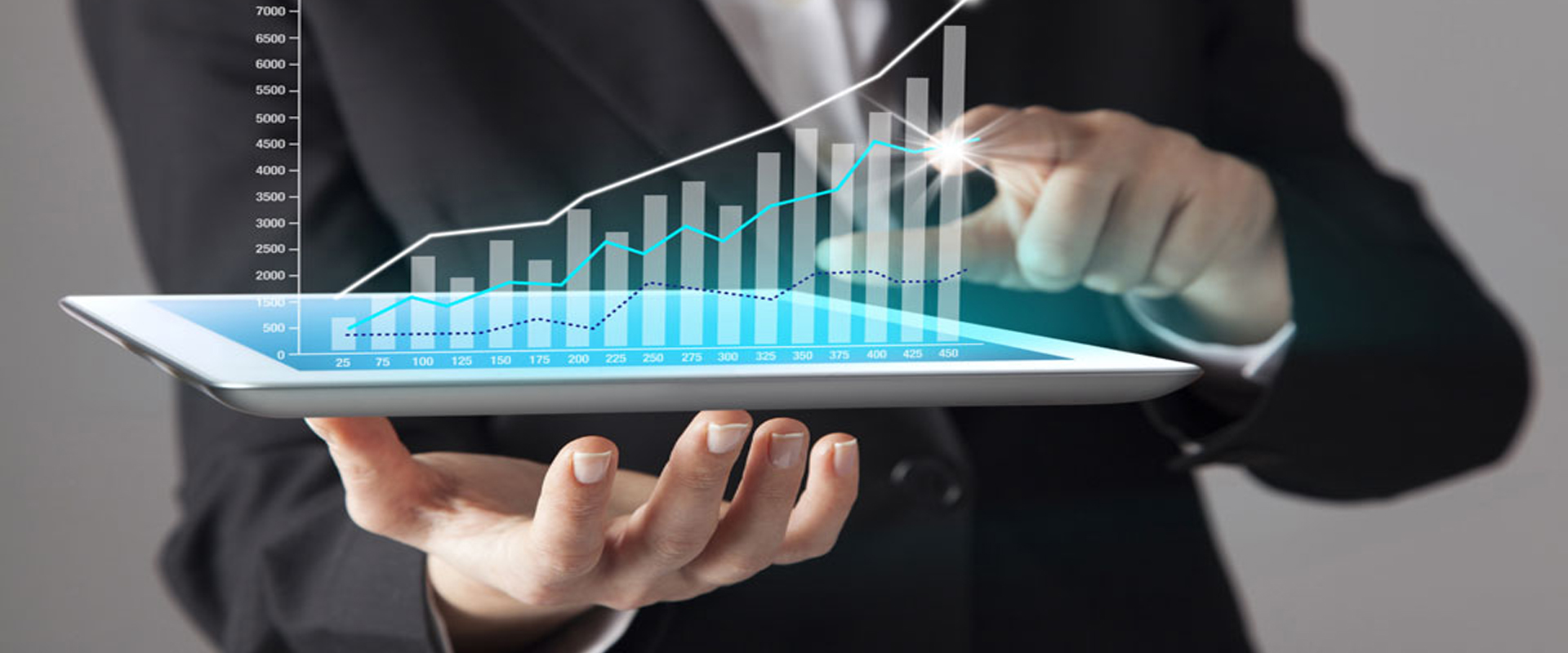 Simply All-Statistical – July 2009
We're now in July so that's as good a time as any to take another look behind the reinforced shower curtain to check out the small rubber duck and Sonic Wrecks' back end for another "how the heck are we doing then". I'm actually really pleased to say we're doing even better, thanks largely in part to a new comic – apparently people expect comics from a comic site. Who'd have thunk it?
Our Alexa ranking last time as just inside the 400,000 mark if you recall, well we actually hit 350,000 but then started to go a bit backwards for various reasons. However we're currently at 334,592 – which is a staggering leap forward once again.
We continue to have this very strong Latin audience – !Qué de gente hay! But the biggest shock is that there have been a lot of moving and shaking going on over the last two months – here's the Global rundown.
Global Rank
Sonic Retro – 100,385 (Up 3,454)
SEGA Nerds – 153,199 (Down 18,035)
Sonic Stadium – 188,243 (Down 36,446)
TSSZ – 196,108 (Down 32,338)
Sonic Wrecks – 334,592 (Up 62,408)
Emerald Coast – 1,378,387 (Down 336,201)
Sonic Cage Dome – 1,484,072 (Down 31,291)
Ow. Okay that is really weird EC dropped like that – remember Alexa tracks the sites visited by people who have the Alexa tool in their browser, but there's been a lot of fluctuation in that range 1-1.3 million range recently.
Amazingly for a UK site, Emerald Coast has 83.7% of its traffic from the United States and has a US Alexa ranking of 325,567 which is less than HALF of SW's and its UK only rank is 352,707 which is superb.
Speaking of the UK ranks, here's the UK only rankings of the Sonic "Top 3" Retro, Stadium and Wrecks.
UK Rank
1) Wrecks – 15,962 (Up 1,784)
2) Retro – 20,939 (Up 27,353)
3) Stadium – 16,576 (Down 5,870)
Ay, Dios mio! We're UK number 1!!! Wait Stadium have fallen to THIRD in the UK – what the smeg? Ah screw that, WE'RE UK NUMBER 1 again!!!!!
US Rank
1) Retro – 48,268 (Down 9,601)
2) Stadium – 112,105 (Down 15,944)
3) Wrecks – 688,493 (Down 130,367)
Oddly everyone has done badly in the States… though that 130k drop for SW really hurts – as I said earlier Emerald Coast would be well above us. Can you imagine what'd happen if we got more US traffic tho? Yikes!
Retro's highest country by Alexa rank is actually Ireland bizarrely, with South Korea a close second although Korea has 15.2% of the total Retro traffic and Ireland has only 5.8%. Stadium's third highest traffic rating comes from Chile with 1.8% of their traffic. Retro and Stadium also beat my Argentina ranking. Boo-urns.
If you want a rundown of the actual % for SW traffic though here they are:
70.3% United Kingdom
10.1% United States
1.5% Argentina
18.1% OTHER
18.1% is other? What other? I need answers Alexa! More in a month or so!