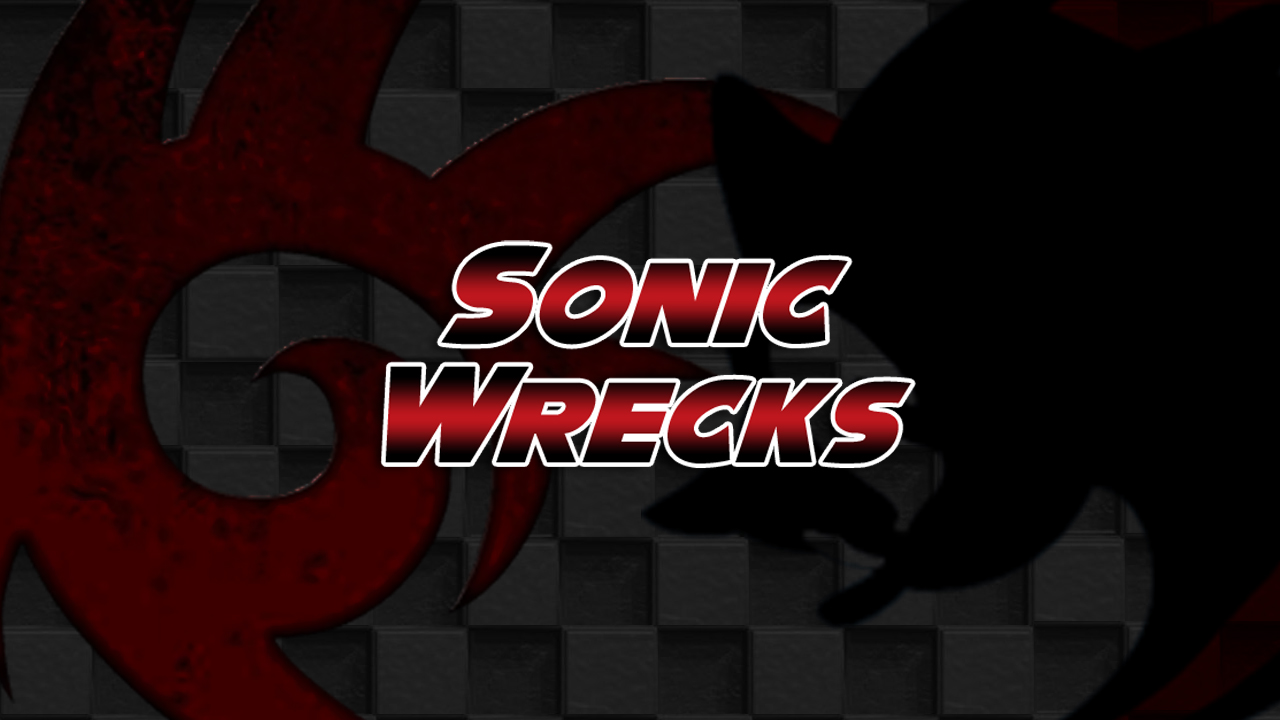 Late Night Updates: Did I Say Demo?
Are you liking these regular news bulletins? Makes you check back more doesn't it eh?
FIRSTLY: I was told earlier today the following which I will sum up in four words – Unleashed. Demo. More Soon.
SECONDLY: Hello to my Brazilian and Portuguese fans apparently I've got a fair few!
THIRDLY: I'm kinda taking a break from posting on the bloody SSMB – this is mainly due to the fact I'm likely to strangle someone at this rate. Though on the plus side my long post about how Sonic fans need to get a bit of a grip on reality and stop demanding the f'n impossible seems to have been met with general approval and/or unhappy acceptance.
FOURTHLY: I'm leaving on a jet plane Saturday and I hope to get comic #58 tomorrow night if I at all can. I will likely have some big news Sunday night too. There are 6 frames left.
FIFTHLY: I looked into possible designs for a new SW today. Our survey says: a Dark Crystal-style Mmmmmmmmmmmmmmmmmmmmmmm!
SIXTHLY: Regardless of the comic our correspondant Blake "I Thought It Was A Banana M'Lud" Draco has a review of Sonic Unleashed ready for you which will go live tomorrow.