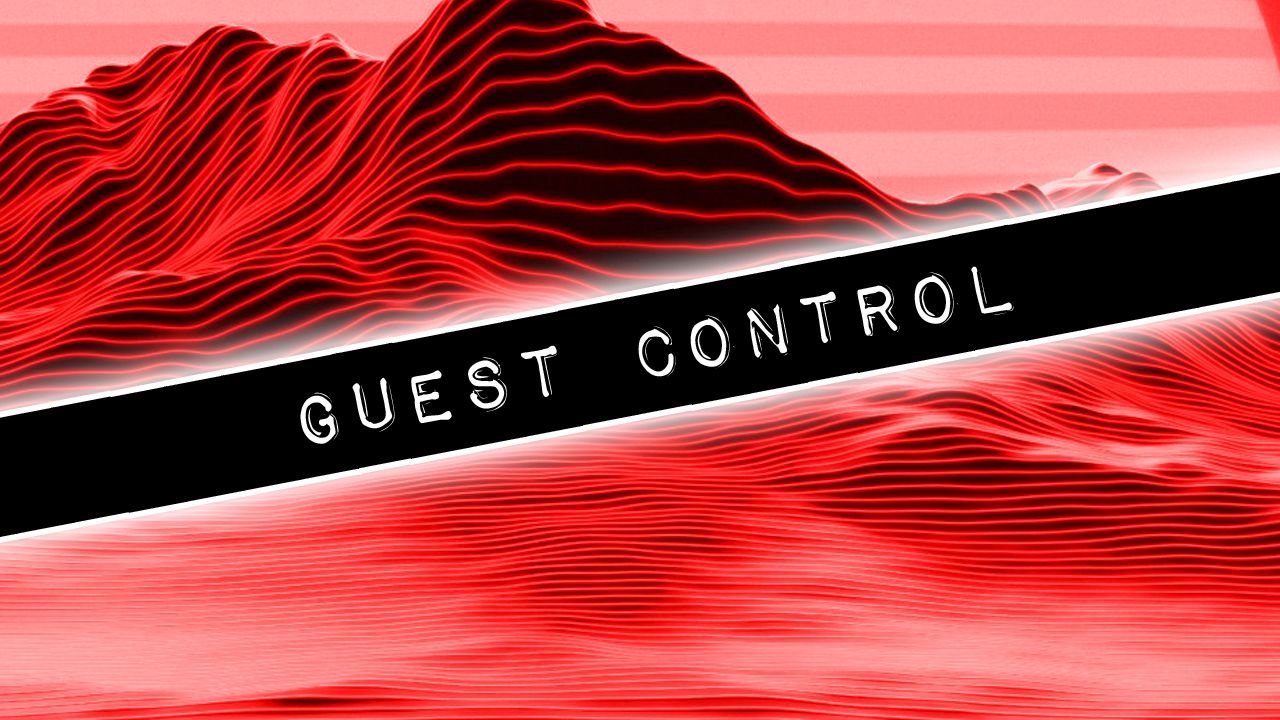 Guest Control – Saturday Night SEGA & Sonic Generations Shows Added
Those who may be slightly newer to Sonic Wrecks than others might not be aware that there are other show from the past that we carry. One of which being Radio Redux: Guest Control a collection of one-offs, specials and guest appearances connected to Sonic Wrecks in some way or the other.
It has been some time since we've added any new shows to the list but the Guest Control page today gets three shows as an update. Firstly is added the Dreamcast Era show of Tall-Guy's Sonic Generations celebration, previously available only on SW's iTunes stream which features contributions by Emerald Coast's top man Vger.
The tenth and first new entry is the previously missing final part to that trilogy of shows, featuring a cavalcade of people notably former SW staff member Ram The Dragon and dealing with music from the modern era of Sonic games.
Whilst last, but by no means least, is another trip back to 2011 and RadioSEGA's flaghip Saturday feast Saturday Night SEGA where we join Gavvie, T-Bird, myself and others to celebrate fifty SNS's… albeit a show too late.
You can find all these shows and a number of others featuring Turbo, Urtheart and even Takashi Iizuka, available for download.