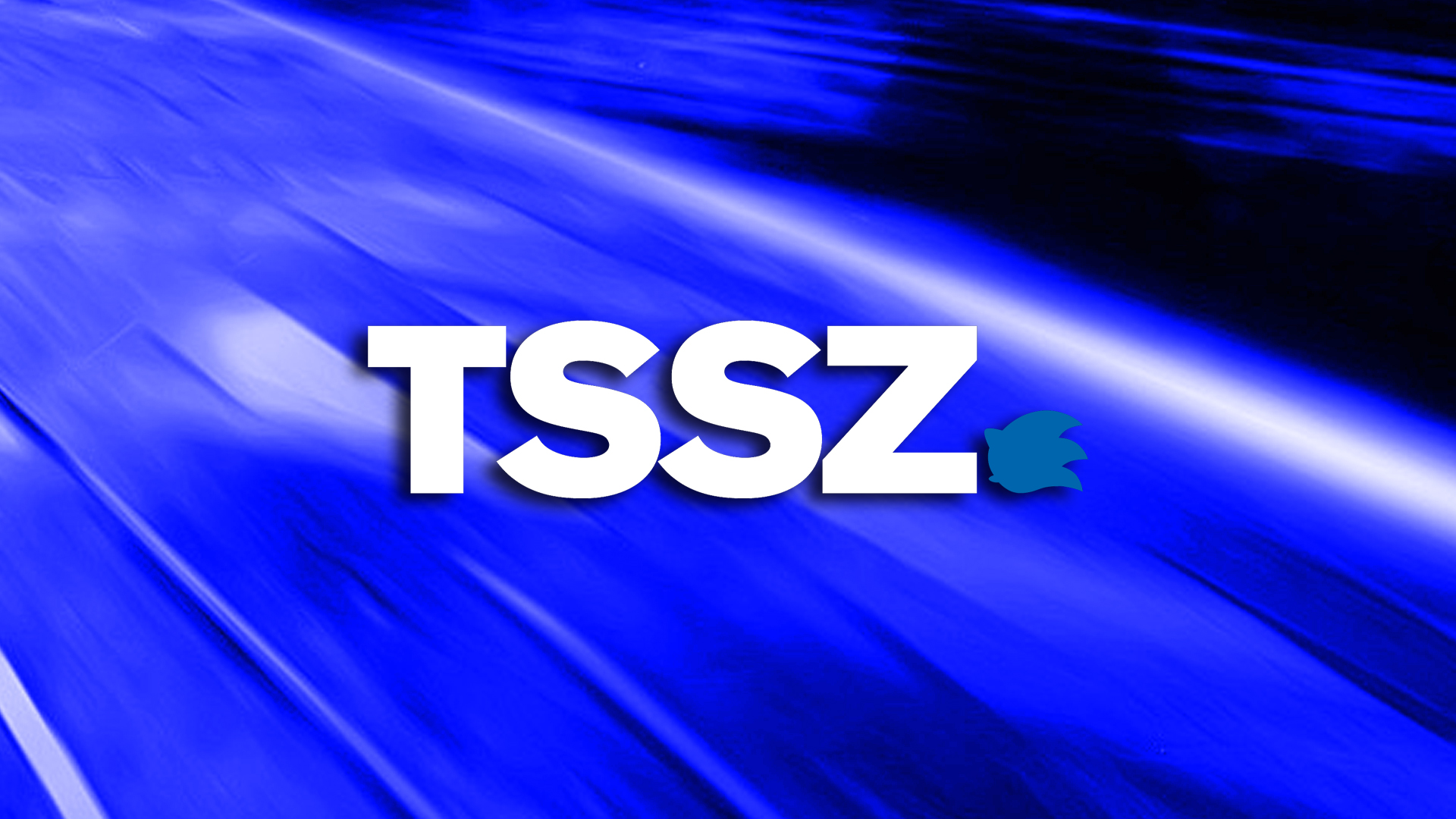 71% Would Stick Around If A Main Series Sonic Game Didn't Release This Year
This month has been a busy one for Sonic, and at long last the veil of silence seems to be lifting. A lot has been announced this month, and we finally got the news that work on the next Sonic game has occurred. Odds are, we'll likely see it next month at the party in San Diego. However, we asked you if you would stick around if no main series Sonic game released this year. The results are as follows:
Yes (71%, 687 Votes)
No (15%, 144 Votes)
Undecided (14%, 138 Votes)

Total Voters: 969
We're all hands on deck for June 23rd, Sonic's 25th anniversary, so we have a special poll that's up to mark the occasion. In case there's any news, we'll be on it. We're going to be even more focused on coverage on the evening of July 22nd for what is increasingly looking to be the busiest Sonic news day we'll be seeing this year. Stay tuned, as things are just heating up.
As per usual, feel free to leave a comment on the previous and/or current polls below.
This post was originally written by the author for TSSZ News.