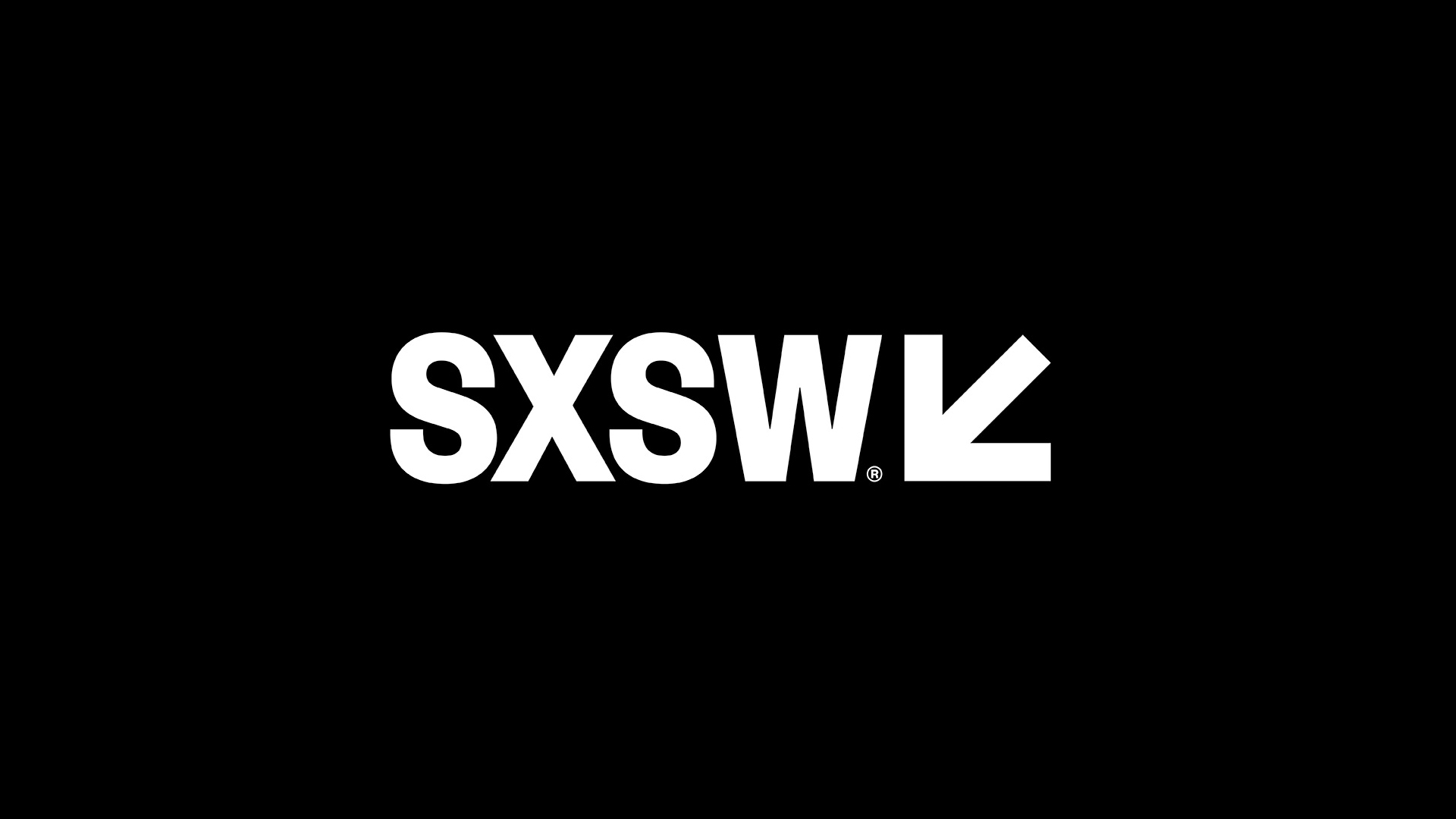 61% Intended To Tune Into The SXSW Sonic Panel
The first significant event on the Sonic calendar has come and gone. While a new game is still uncertain, our first look into SEGA's overall anniversary plans for Sonic have been made. A event was scheduled for July, another day of the year-long Sonic 25th celebrations. There is controversy in regards to the panel's quality, the teasers, and the lack of a game announcement, but the panel is done.
Before the panel happened, however, we asked you if you planned to tune in to watch it. The results were as follows:
Yes (61%, 369 Votes)
No (22%, 133 Votes)
Undecided (17%, 100 Votes)

Total Voters: 602
So what now? April. April 7th is the 5th anniversary of when the Sonic Generations teaser trailer, which first revealed Classic Sonic to the world, went live. April is also when the Sonic Adventure concert is supposed to occur, which SEGA had announced at last year's Joypolis party would be the "start of celebrations". If we get any game news, it could easily surface next month. We shall see.
There is a new poll to vote on. Feel free to leave a comment on the current and/or previous polls below. (And can we try to keep it civil, please? Not positive or negative, just civil.)
This post was originally written by the author for TSSZ News.