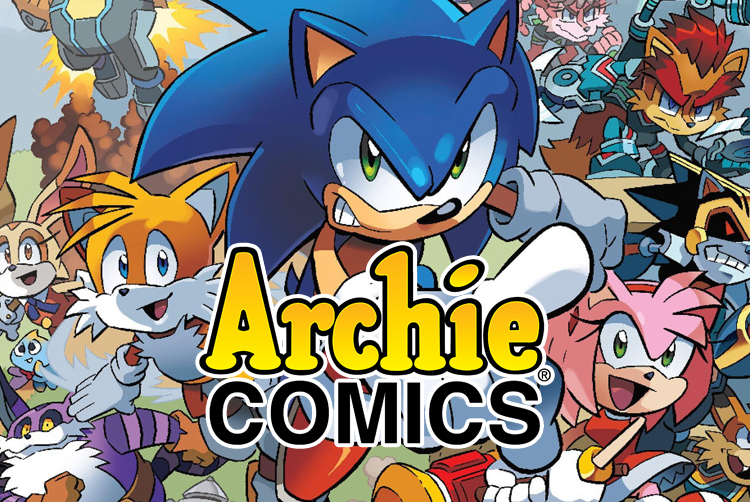 57% Plan To Get Worlds Unite Issues
As is always the case every two weeks here on TSSZ, excluding the occasional exception, we switch one poll out with a new one and the deed has been done once again.
The Worlds Unite crossover from Archie Comics begins very soon. As a result we asked you perhaps the most important question related to the matter: whether you plan to buy the issues or not. The results were as follows:
Do you plan to get Archie's Worlds Unite issues?

Yes (57%, 192 Votes)
No (43%, 144 Votes)

Total Voters: 336
With the cover art, text solicitation and mosaic poster segment to the last chapter still unknown along with cover art and text solicitation for the other upcoming Battle Books we have a lot in store. This doesn't even count the five-page previews that will be coming as each issue draws closer to publication. We'll keep you updated as Worlds Unite gets underway this coming month.
Fortunately the issues with the poll feature have been sorted out and choices like "not sure" can be added again. You can vote for that if so choose in the new poll which is now up for voting. You can also leave a comment on the previous and/or current polls below if you want.
This post was originally written by the author for TSSZ News.