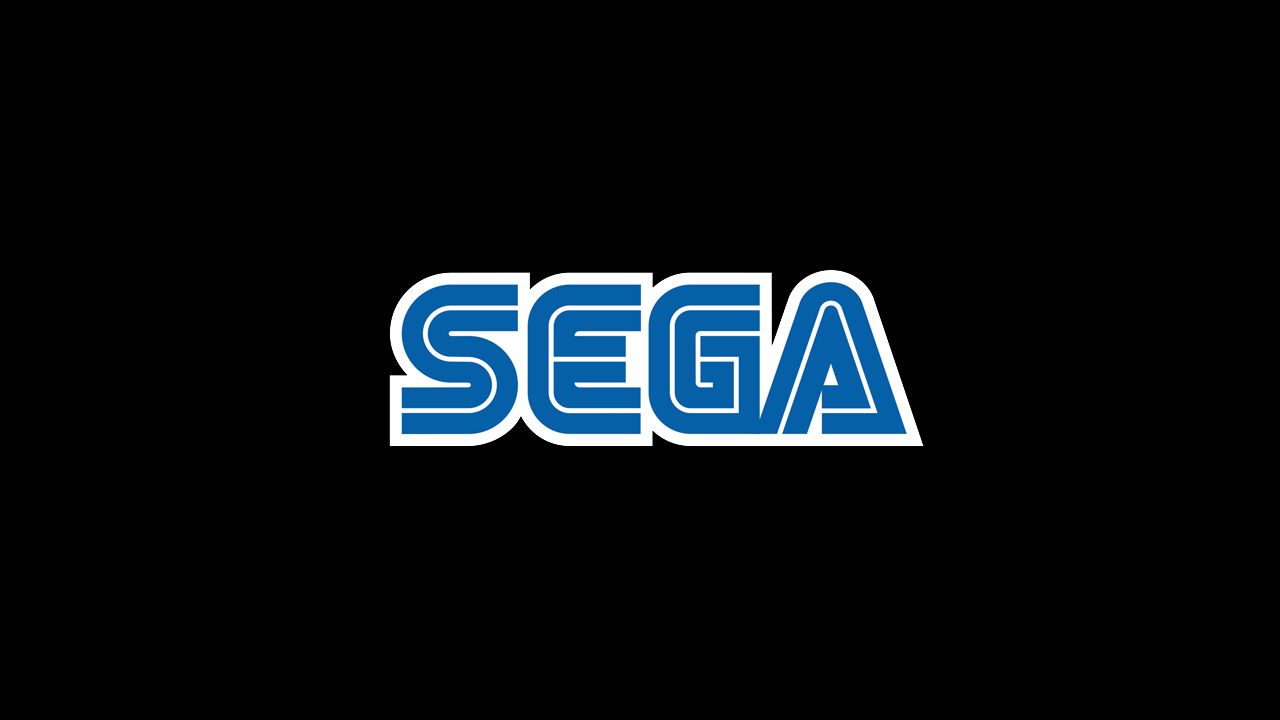 52% See SEGA Still Active Five Years From Now
It has been a very rocky start to the year for SEGA as the restructure has dominated the headlines so far along with the aftermath of the Boom games still in the mind of many. As a result our most recent poll was one of importance. We asked you guys if you see SEGA still active five years from now. The results were as follows:
Yes (52%, 457 Votes)
Not sure (29%, 256 Votes)
No (19%, 164 Votes)

Total Voters: 877
It will be a long time before we know for sure where SEGA will stand in the gaming industry in 2017, let alone in 2020. In fact we still don't know exactly what this year will like be for the company. For the time being it has become a matter of whether SEGA can pick up the pieces. Only one thing can be done. Wait and see what happens.
A new poll is available to vote on. As always you can leave a comment on the previous and/or current polls below.
This post was originally written by the author for TSSZ News.