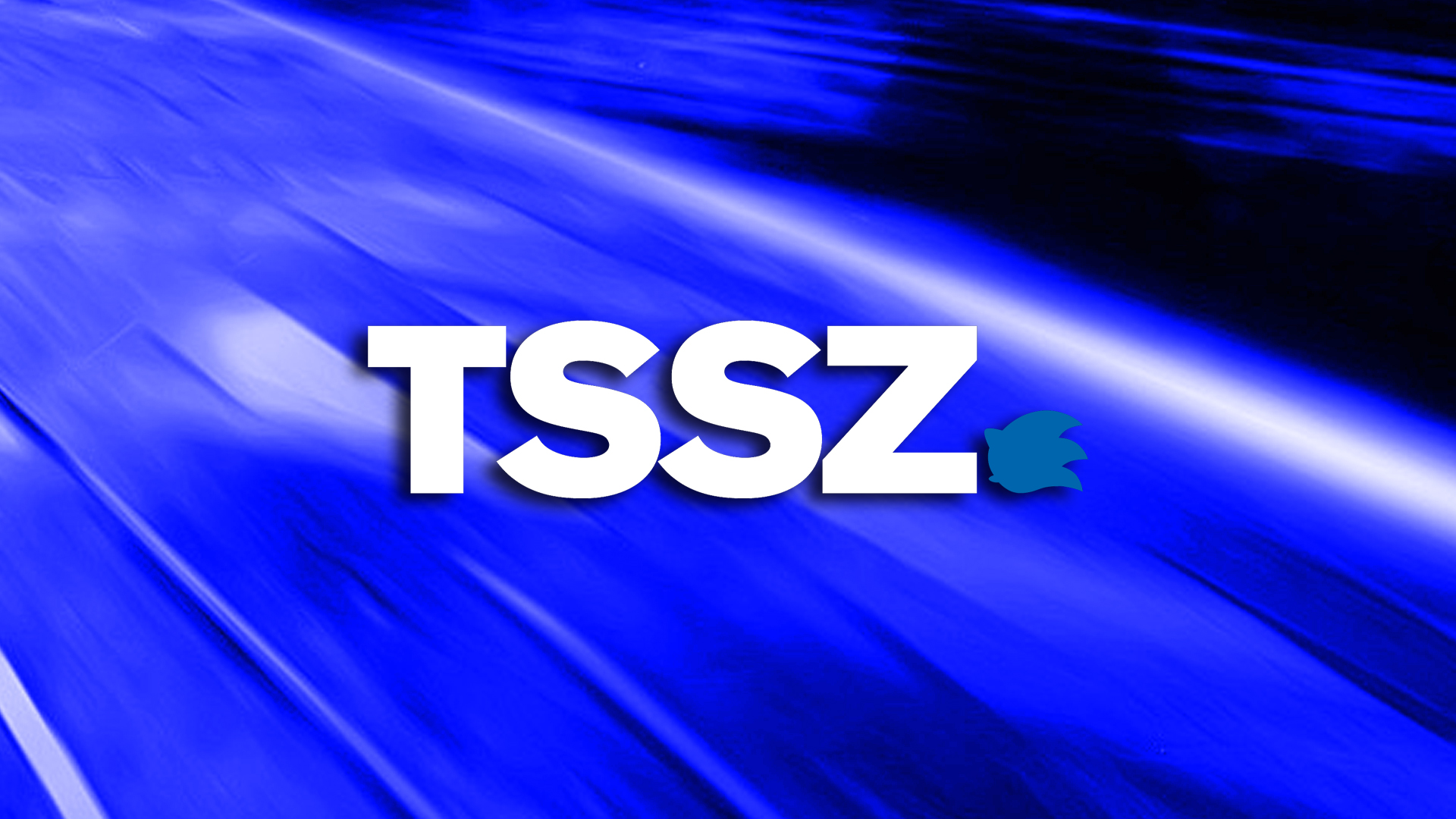 46% Didn't Care About The Amount of Beyond Blue Content From PAX East
As with every convention that TSSZ attends, we always ask if Beyond Blue content is something of your interest. After all, our main focus is Sonic and SEGA, so when we stray from that trend, it stands out. And we do care what you guys think, otherwise I wouldn't reply to your comments in the first place.
That said, we did ask you how much Beyond Blue content you wanted from us for PAX East. The results are as follows:
It doesn't matter to me (46%, 150 Votes)
A lot (32%, 103 Votes)
A little (14%, 46 Votes)
None at all (8%, 27 Votes)

Total Voters: 326
It seems you guys are okay with it!
There is a new poll available to vote on, and it's more of an interesting one. Feel free to comment on the previous and/or current polls below.
This post was originally written by the author for TSSZ News.