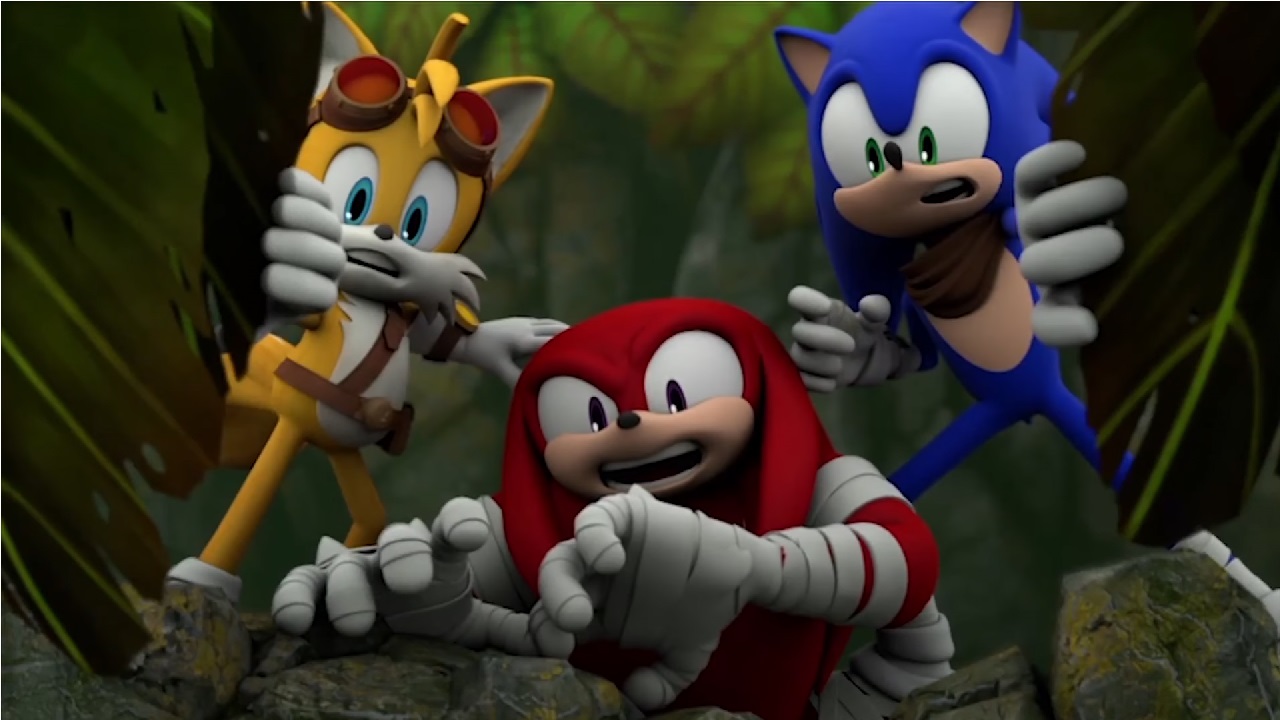 44% Expected Sonic Boom: Fire & Ice News In September
It's quite a time for TSSZ right now with our new look. The feedback you guys have been providing has been really influencing what we do. The spam filter flagging problem has been fixed. The hostile and disrespectful comments have been calmed down. The site should load more quickly with the new look. And now the polls are getting a change.
How so? For starters the "not sure" option has now been replaced with the "indifferent" option. There was some disagreement on the usage of the former but it wasn't unanimous by any means. I hope the new option is one that appeals to you all more! The other change in the polls is that polls will now be more creative. Some of you suggested polls that would get info on interesting ideas (i.e. a Chao Garden app) and that is exactly what will be implemented more often in the future.
That said a new poll was more than needed. And now it has become outdated with this week's news. Nothing on Sonic Boom: Fire & Ice had been announced since June. The delay to 2016 only broke yesterday.
However before that news did surface we asked you if you expected more Sonic Boom: Fire & Ice news to surface this month. The results are:
Do you expect more Fire & Ice news to surface in September?

Yes (44%, 239 Votes)
No (28%, 155 Votes)
Not sure (28%, 154 Votes)

Total Voters: 548
When we will get anymore word on the game couldn't be any more uncertain. Whenever it does, as always, we'll let you know.
A new poll is available to vote on. Feel free to leave a comment on the previous and/or current poll below.
This post was originally written by the author for TSSZ News.