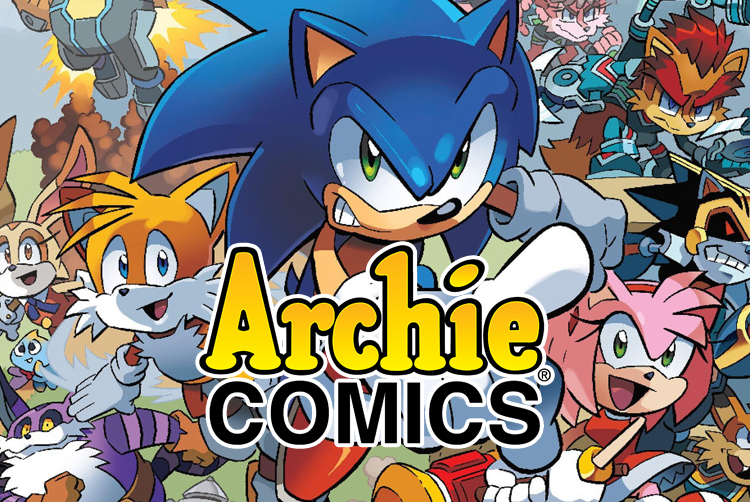 43% Concerned For The Future of Sonic Comics
After a busy news day and the arrival of the holidays it's time to change the polls again.
There was a lot of news related to Ken Penders in the last couple of weeks. Because of this the poll, now closed, was related.
The results were as follows:
Are you concerned for the future of the Sonic comics?

Yes (43%, 303 Votes)
Indifferent (30%, 213 Votes)
No (27%, 194 Votes)

Total Voters: 710
Archie's situation is very complicated and the latest developments from Penders have not helped matters. It's no surprise that people are not so sure on what the future holds. There's a lot of questions to be had as we head into the new year. Speaking of which a familiar article instalment will be returning once more a month from now. I'll elaborate more going forward.
There is a new poll available to vote on and it is another one that I think could be interesting. Feel free to leave a comment on the previous and/or current polls below.
This post was written by the author for TSSZ News.