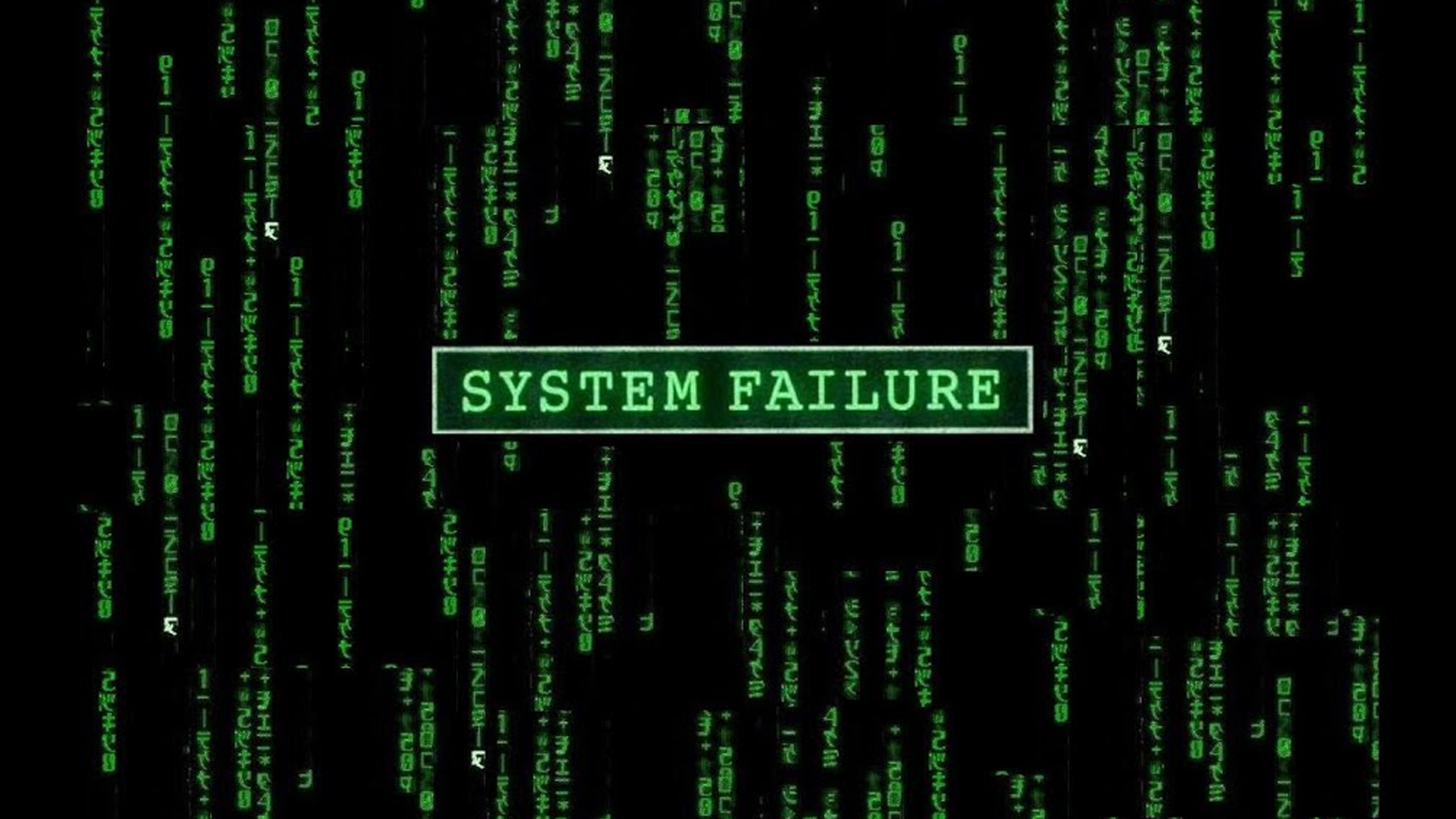 Okay if you've hit the site since about 1pm UK time you may have found that the forum was 403ing. You may even have found the home page was 403ing… this was because at about 1:20pm ALL the index.php files disappeared off the site.
ALL of them.
Now thats not a coincidence so Startlogic (hello to the support team incidentally) are looking into what the fricking hell happened.
Not only that but the magic javascript code for RRPlay mysteriously vanished. I'm happy to put that one down to me at some point but its still something I've noted.
I'll keep you informed.