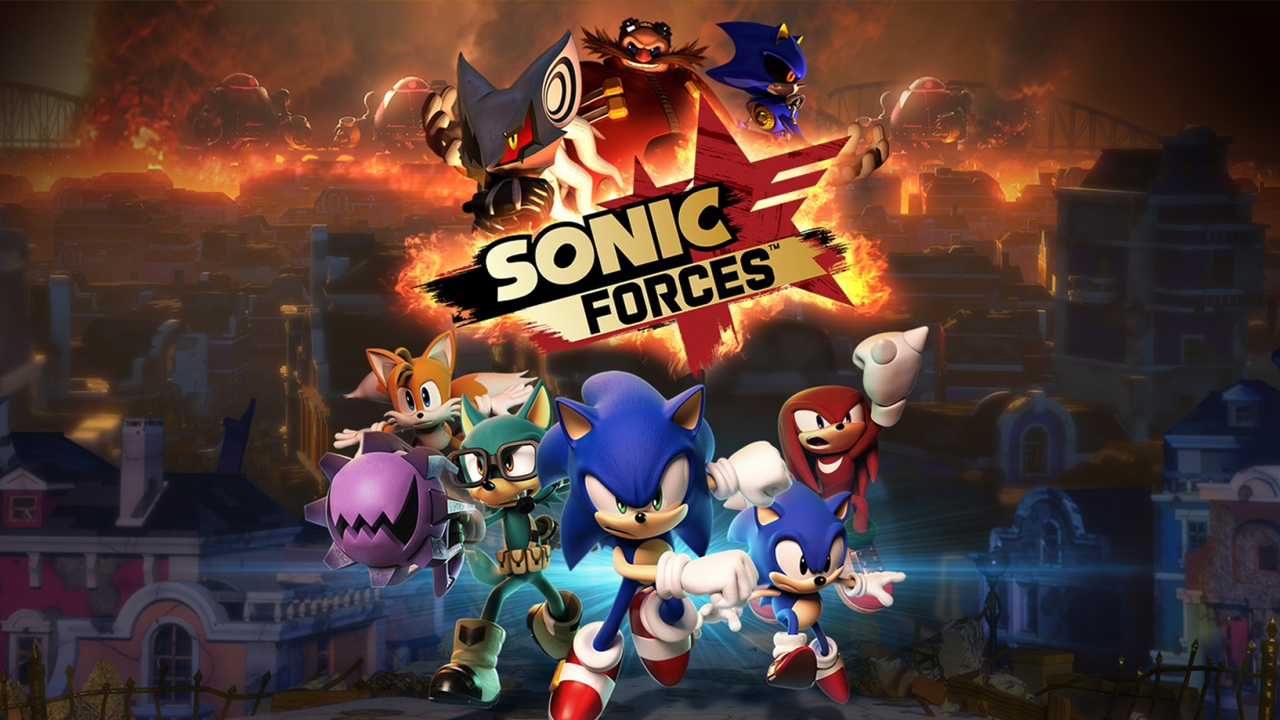 29% Planned To Purchase & Play Sonic Forces On PS4, 27% On PC
Whether you liked Sonic Forces or not, one thing is not up for debate. That is the results of our poll, which has now closed. We had asked you which of the following platforms will you be purchasing and playing Sonic Forces on. 533 of you voted, and here's what won:
PS4 (29%, 194 Votes)
PC 27%, 182 Votes)
Switch (26%, 177 Votes)
Xbox One (10%, 71 Votes)
PS4 Pro (5%, 37 Votes)
Xbox One X (3%, 17 Votes)
A new poll is now available to vote on, and it is our annual end-of-year poll. Let us know in the comments below about the previous and/or current polls.
This post was originally written by the author for TSSZ News.