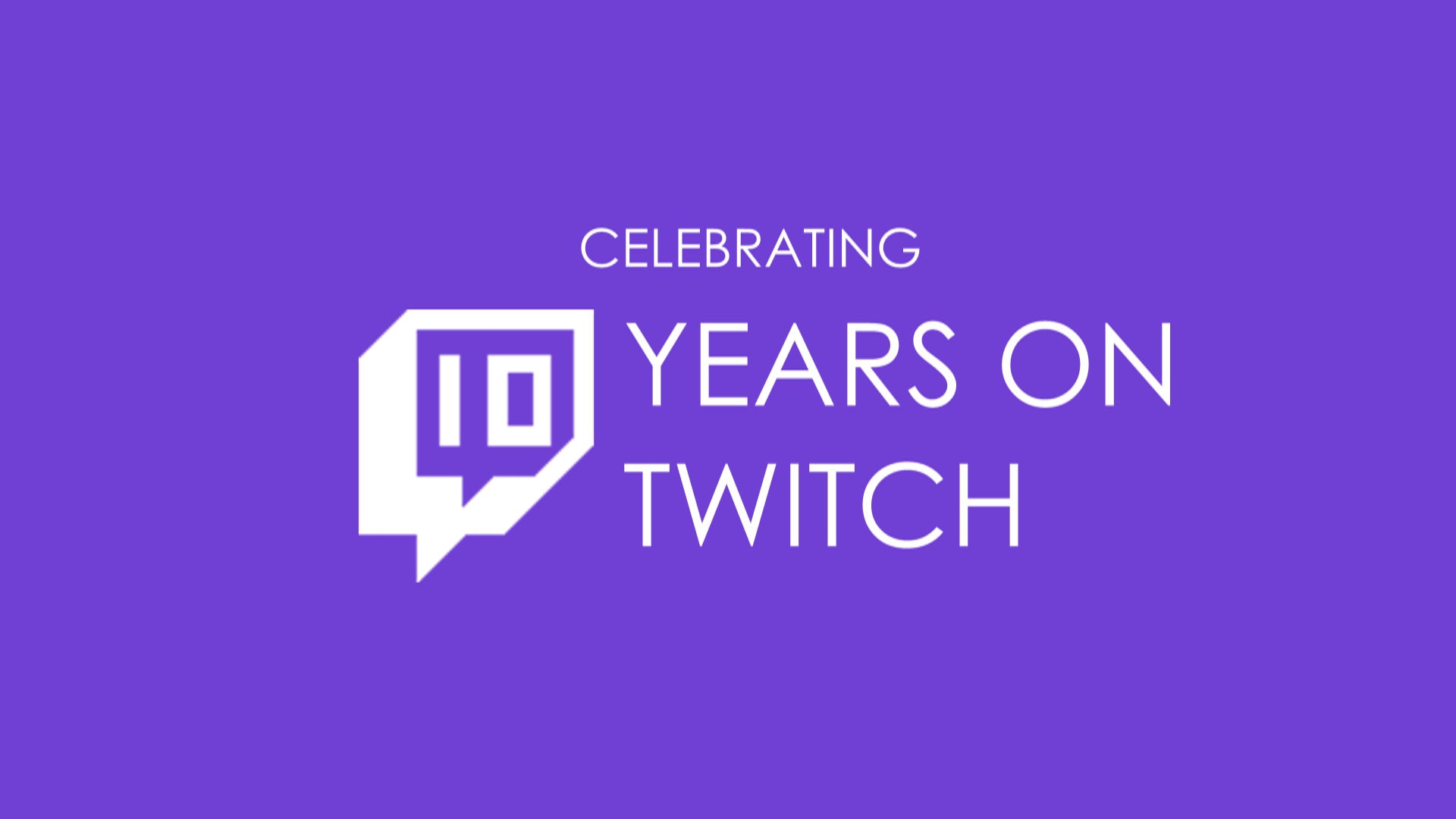 12 Hour Charity Stream This Saturday
Astonishingly, as of tomorrow, we've bene streaming on Twitch for 10 years.
In celebration this Saturday I'll be going live for a special twelve hour charity livestream raising money for Médecins Sans Frontières (MSF); or, as you might know it in English, Doctors Without Borders.
The game we're playing? Sonic Adventure 2 – the very game we started with a decade ago. This time though we'll have crowd control on, meaning that you can exchange coins – freebies (you get an initial 100 to play with) or ones bought through donations – for various effects in the game.
Give rings and effects.
Cause chaos and (literal) confusion.
Give an instant win or kill Sonic right at the last moment.
I'm going to try and get through the game and it's up to YOU to stop me, and raise money for this great organisation that provides medical assistance across the globe at the same time.

The stream starts at midday (UK) on Saturday, September 10th. Follow us on Twitch and get involved on the day to cause mayhem in-game!

Go to https://www.twitch.tv/lastminutecontinue