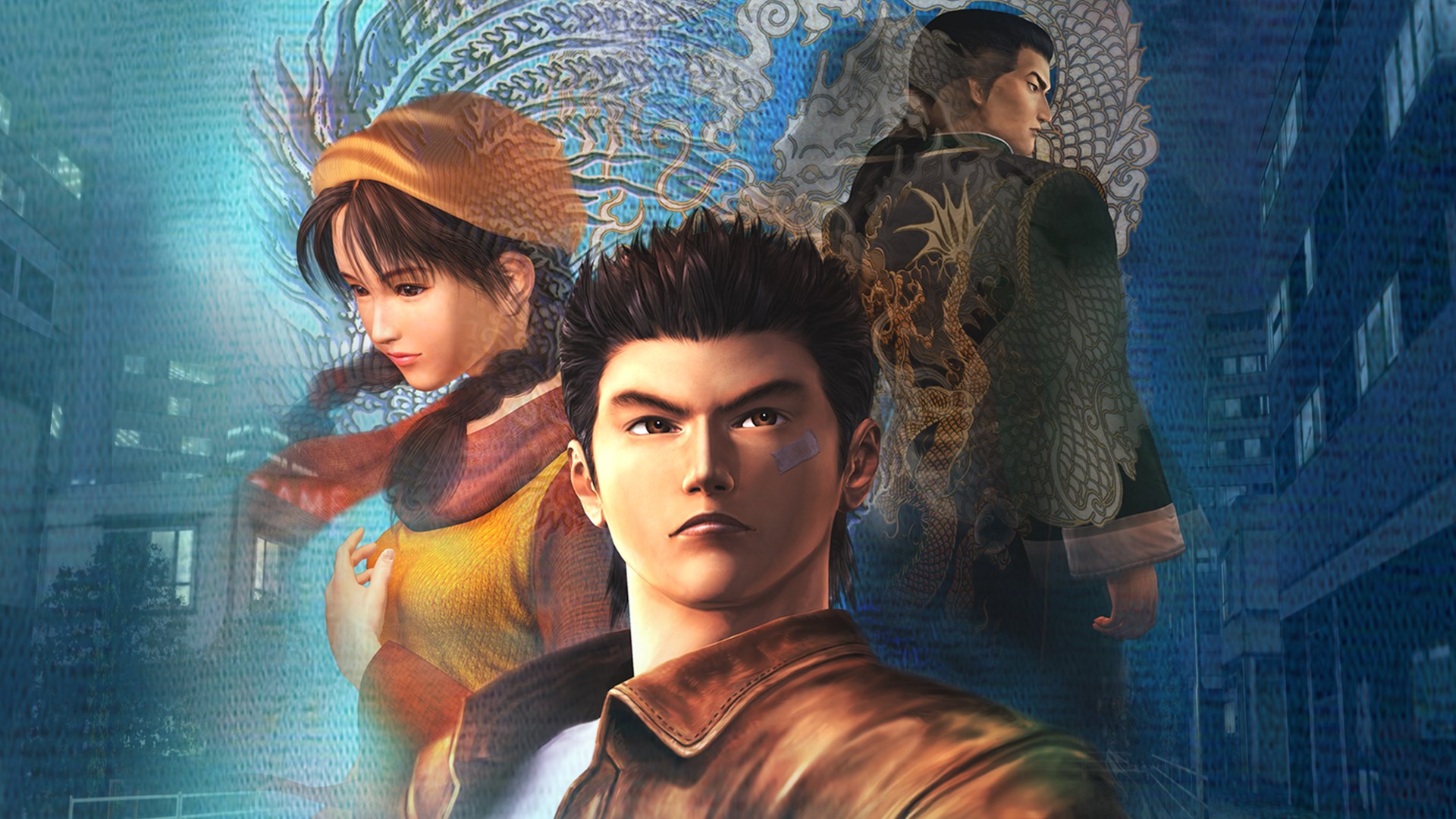 Shenmue III PayPal To Open September 17th
The Shenmue III donating spree isn't over yet.
It has been confirmed via a fan interview with Yu Suzuki that Shenmue III will open up a PayPal on September 17th. No details were given but it was stated that "everything will be posted soon enough".
As always we'll let you know on updates.
This post was originally written by the author for TSSZ News.