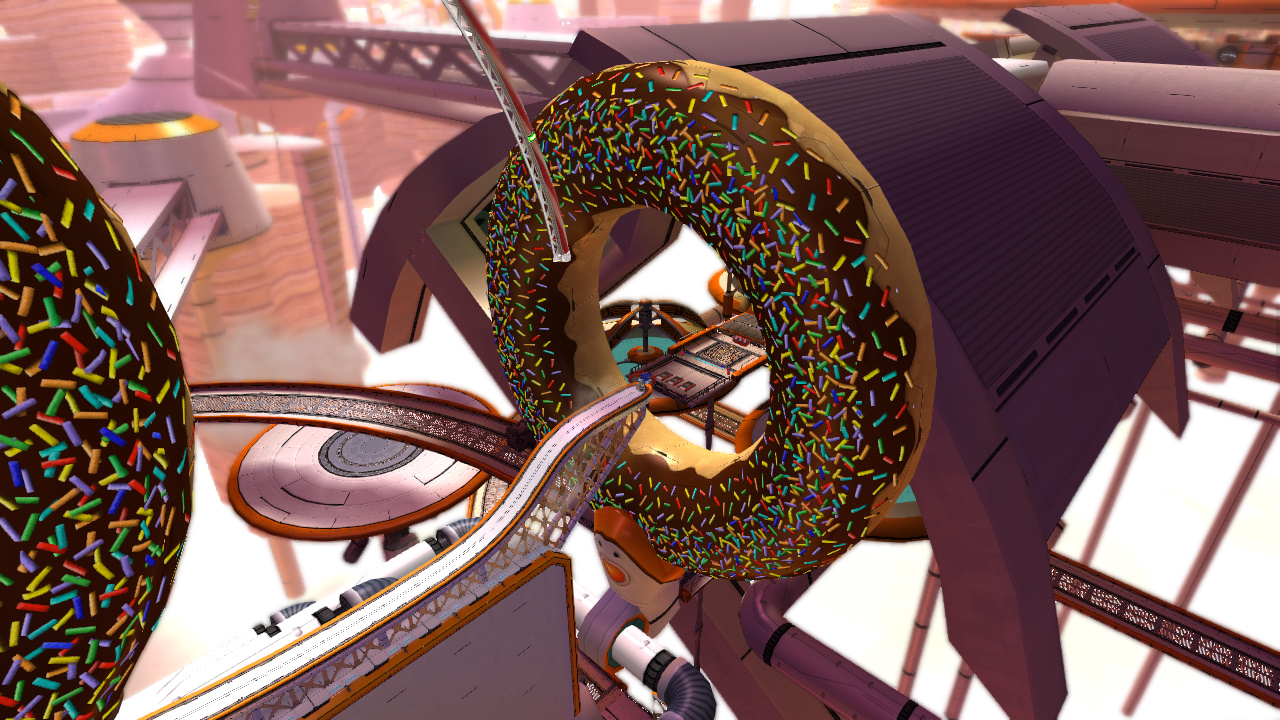 SHC 2015: Sonic Generations Mods
The entry spotlight closes, at least for today, with one more article as the coverage of Sonic Hacking Contest 2015 continues.
This time we're looking at four mods of Sonic Generations that are in the contest. All of them are, as you may expect, large in size so be forewarned. This also assumes you are able to run the game.
Mazuri Unleashed Pack (SulkyKookie)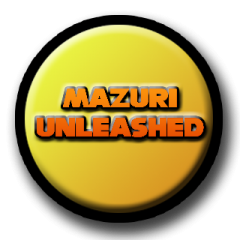 Sonic Generations: Episode Metal (Joe T.E.)
[ot-gallery url="http://www.tssznews.com/gallery/shc-2015-sonic-generations-episode-metal/"]
Sweet Mountain Act 1 (Skyth)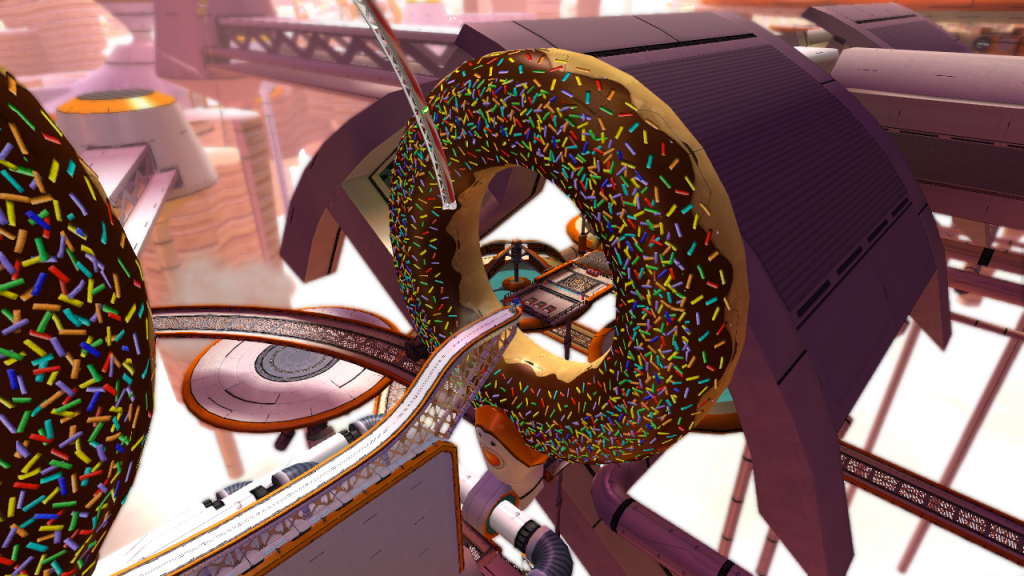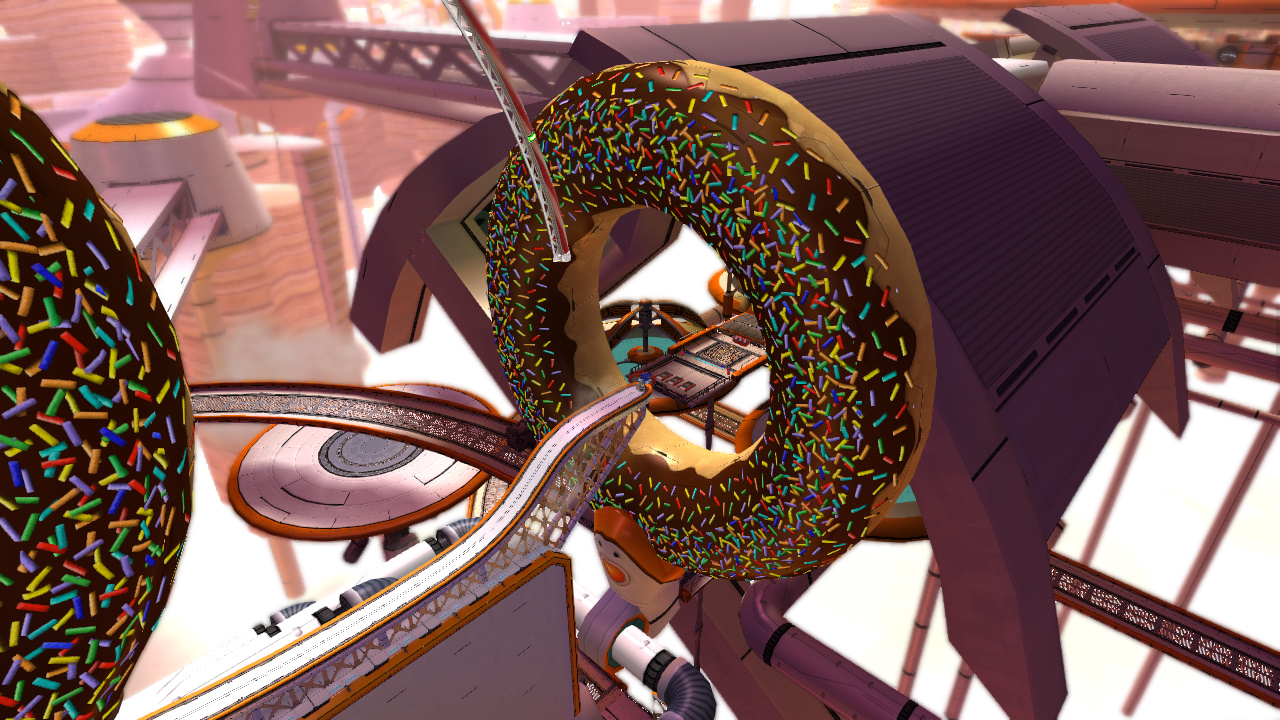 Tropical Resort All in One Remastered (Brianuuu)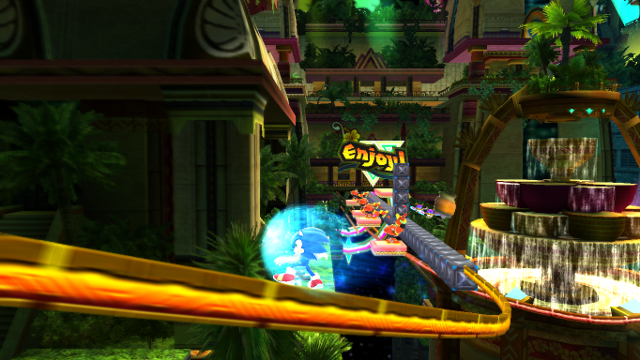 This post was originally written by the author for TSSZ News.