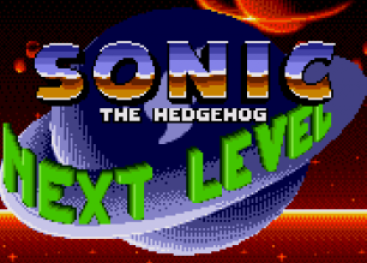 SHC 2015: Sonic 1 The Next Level
TSSZ's coverage of Sonic Hacking Contest 2015 rides on with another entry spotlight! This one is Sonic 1: The Next Level by MarkeyJester!
UP, DOWN, ROUND 'n' ROUND!

>>> Blast through powerful air-tubes, >>> around exploding platforms, >>> ride bicycles with anti gravity >>> then get sucked into an empty void and face your enemy!! >>> Have you ever played Sonic The Hedgehog on a different planet?! >>>

>>> Credits: >>>
-> 3rd Act Layout – Gallium Grant.
-> Gameplay Testers – iojnekns, snkenjoi, EditChris
-> Bug finders – DAGarden, qiuu, Selbi, SonicVaan
This post was originally written by the author for TSSZ News.