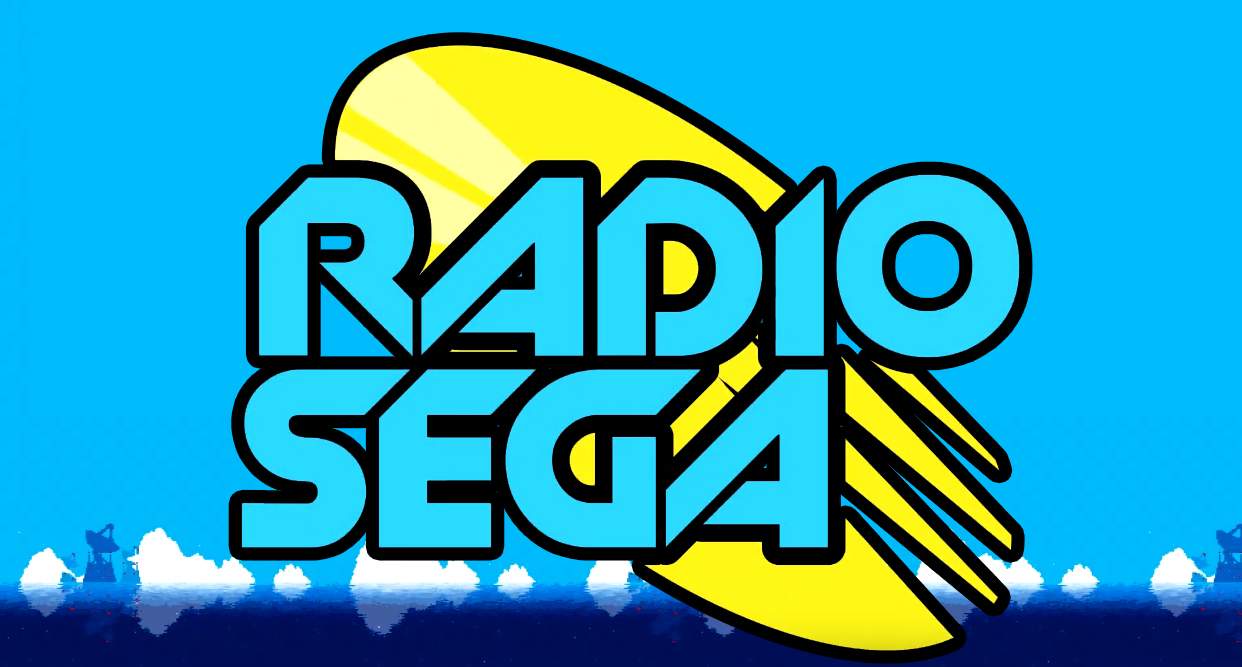 Join RadioSEGA Today & Tomorrow For SEGATHON 2
RadioSEGA are once again raising money for a good cause, with a sequel to their 2011 SEGATHON.
You can tune in during the next 24 hours and donate for a fun times with Gavvie and the guys who'll be manning the airwaves, there'll even be a Saturday Night SEGA/Radio Redux crossover at 7PM Sunday. There'll be prizes, discussion and more. Can you help breach their £1000 target this time round too?
This time they are raising money for Cancer Research UK. The charity started in 2002 following the merger of The Cancer Research Campaign and the Imperial Cancer Research Fund, the latter of which was formed in 1902! Cancer Research UK is the only charity to be fighting over 200 forms of cancer, and they currently fund over 50% of all research in the UK. As well as researching, CRUK also help to provide the general public with information about cancer, as well as campaigning for key cancer drugs, screenings, and reducing the use of tobacco.
Charity Targets Listener Rewards:
£200 – Last week on SNS Presents: Opposite Day 2013, we stumbled across some fanfictions of…questionable quality. Breach this milestone, and I'll read them out on air, complete with individual voices per character as I see fit.
£500 – A continuation of the £250 goal – Hit £500, and we'll plot our very own crap fanfiction. You set the scene & choose the characters, we'll write it.
£1000 – This is my personal target for this campaign, and as such I think you guys need some incentive to reach it. How about this – if we raise a grand, you get an hour of Hatsune Miku music.
£2000 – Double my target, and I won't just play the music – I'll import the newest Hatsune Miku title for PS3 and attempt to play it! Video footage will be recorded and uploaded to the RadioSEGA YouTube page.
Head over to RadioSEGA.net to find out more and also listen in!