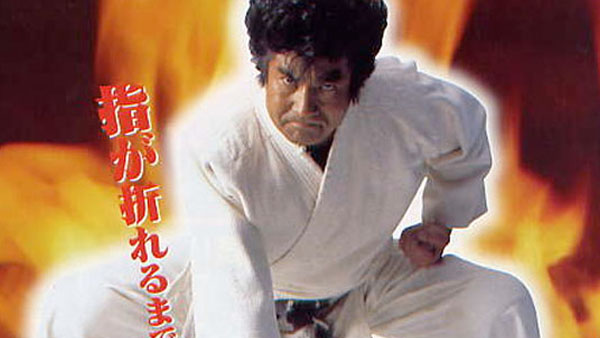 Segata Sanshiro To Be Playable In Project X Zone 2
Yes. You read that right.
For the first time gamers will be able to play as Segata Sanshiro, as Gematsu reports, in Project X Zone 2. He wasn't the only reveal though. Three other characters were confirmed to be playable in the game:
Captain Commando (Captain Commando, Capcom)
June Lin Milliam (Star Gladiator, Capcom)
Heihachi Mishima (Tekken, Bandai Namco).
The fictional character behind the Japanese advertising of the SEGA Saturn in 1997 and 1998 will be playable as a solo unit.
If you need a refresher on the game Project X Zone 2 is a Bandai Namco, Capcom, and Sega crossover strategy RPG. The game is being developed by Monolith Soft and is to be released on the 3DS on November 12 in Japan. It will release in North America and Europe in early 2016.
This post was originally written by the author for TSSZ News.