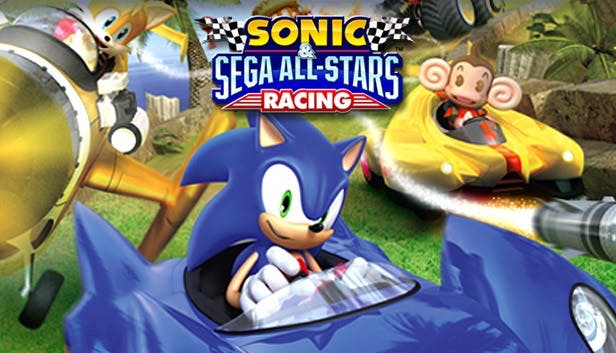 SEGA & Sonic All-Stars Racing To Rev Up For Sequel
In a rather short post if it is to be said, Kotaku have revealed that toys for Sonic & SEGA All-Stars Racing 2 were apparently on show in a booth that was part of the New York Toy Fair today. In a recent change to the post this has now been altered to reveal that an attendant on the booth did confirm that SEGA will be making a sequel and that new cars and drivers will be revealed later this year.
As yet SEGA themselves have NOT officially confirmed the news and they're unlikely to do so for a while yet. However, as we've said before on Twitter – if there isn't one in the works then there is a thumping lot of evidence to the contrary. Plus if accurate it is yet another example of gaffs from personnel and licensees which have led to the outing of valuable game details/announcements long before their time. It does remind me a little of Sonic Paradise's run-ins with SEGA Spain over Sonic Generations.
Whatever the case at least we can say we've got more ASR merchandise coming our way.
And they'll be EXACTLY the same characters used as before. Wait and see.