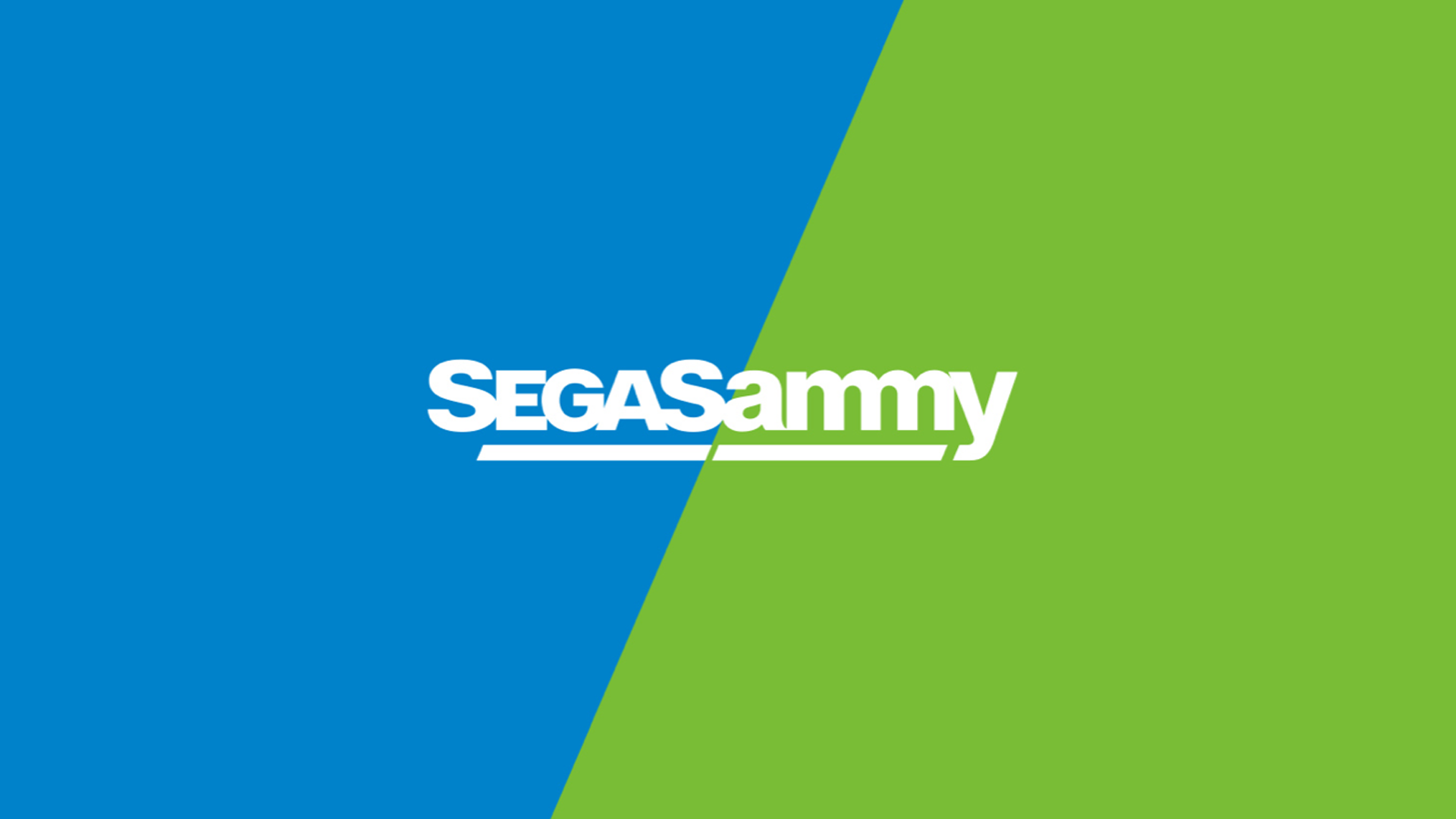 Sega Sammy Reveals Q3 Earnings
Physical game sales did not meet company expectations in the third quarter of Sega Sammy's fiscal year, according to their latest earnings report.
That was the case despite the parent division, Entertainment Contents, posting profits up 52 percent year-over-year, to $148 million. That was on $1.7 billion in revenue, also up YoY. The entire company posted increased Q3 earnings and profit as well. So far in the fiscal year, Sega Sammy has earned $210 million in profit–a significant jump–on $2.6 billion in revenue. All of these numbers reflect the period from April 1 to December 31, 2019.
But the company said physical game sales over the Holidays did not meet expectations, and did not disclose sales numbers for one of its flagship Holiday titles, Mario and Sonic at the Olympic Games Tokyo 2020. The company's other major software launches, Persona 5 Royal and New Sakura Wars, only moved the needle somewhat. Unit sales rose YoY, from 18.51 million to 19.33 million, but that was still short of the company's previous guidance. That number includes more than 12 million pre-existing "catalog" titles moving.
The Mega Drive / Genesis Mini is also considered a physical release for reporting purposes, but Sega Sammy did not release specific sales numbers for the system either.
In all, Sega Sammy is now expecting slightly lower profits in Entertainment Contents and the overall company, in part due to physical games missing the mark.
Sega Sammy stock closed up more than 3.5% in the Japanese stock market today.
This post was originally written by the author for TSSZ News.