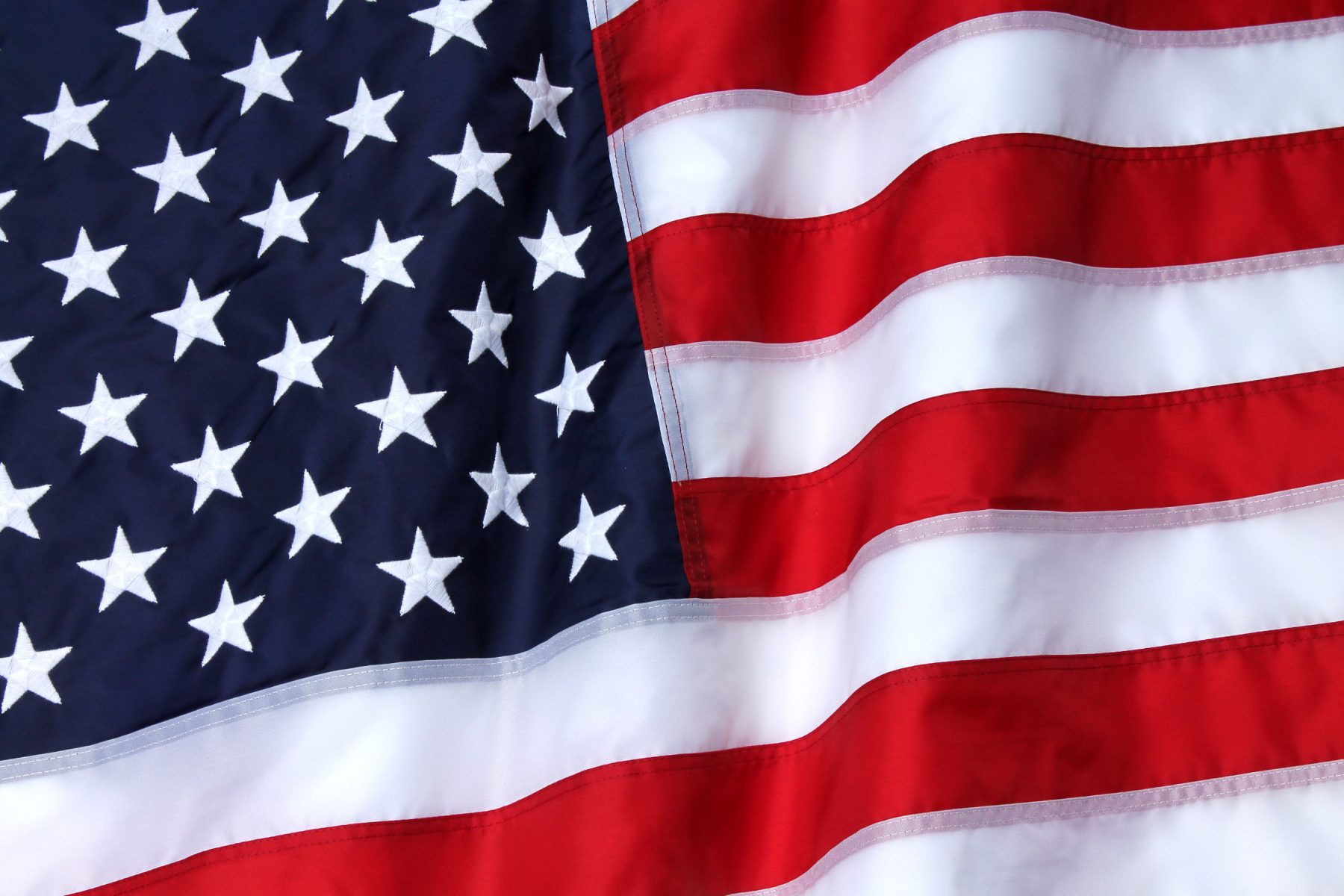 SEGA of America HQ Moving To Irvine, California?
One of the lingering questions from the announcement of SEGA's restructure is just where SEGA of America's HQ would be moving to. We only knew it would be somewhere else in southern California but not the exact location.
We may very well know now.
A list of five open job positions at SEGA of America that includes the Director of TV Series Production and Distribution we previously covered has been discovered by SonicRemix of affiliate SonicRadio.Net. Among the positions are Product Marketing Manager and Producer. However one position in particular raises eyebrows.
There's a section called "Sega of America – Irvine" with a Senior System Administrator position available in Irvine, California. This suggests that SEGA may be setting something up there, if not moving there. Perhaps we may now know where SEGA of America's new home will be located at.
We'll let you know if any details rise from this.
This post was originally written by the author for TSSZ News.