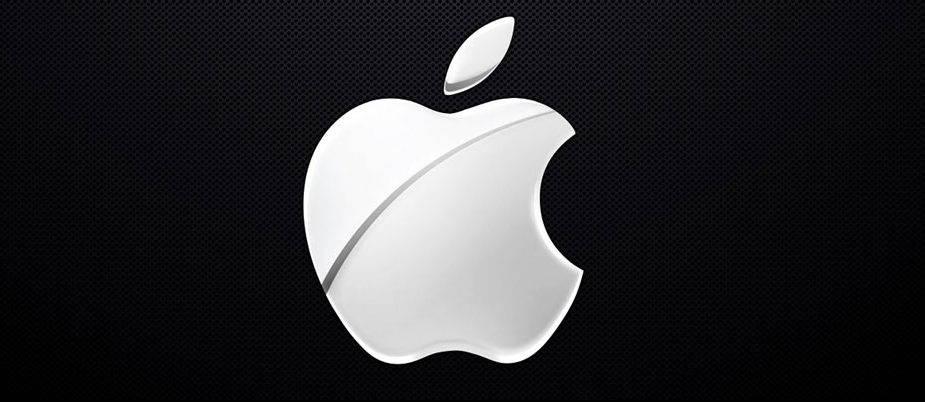 SEGA Games On The Cheap: Screamtastic iOS Sale
SEGA just announced their iOS Halloween sale on some of their mobile games. This offer runs from October 25th until October 31st. Varying from prices as low as 69 pence all the way up to £2.99.
Games include: Brick People (iPhone/iPad), ChuChu Rocket! and ChuChu Rocket!HD, Altered Beast, Golden Axe 2 & 3, Gunstar Heroes, Virtua Fighter 2 and Football Manager Handheld 2011.
The biggest surprise in this list (to us at least), is the inclusion of Brick People as it's literally only been out a few weeks, and I'd highly suggests grabbing hold of a copy to all you iOS users out there!
You can read the original blog post here, which includes all the prices for the individual games, as well as the price differences for specific regions.