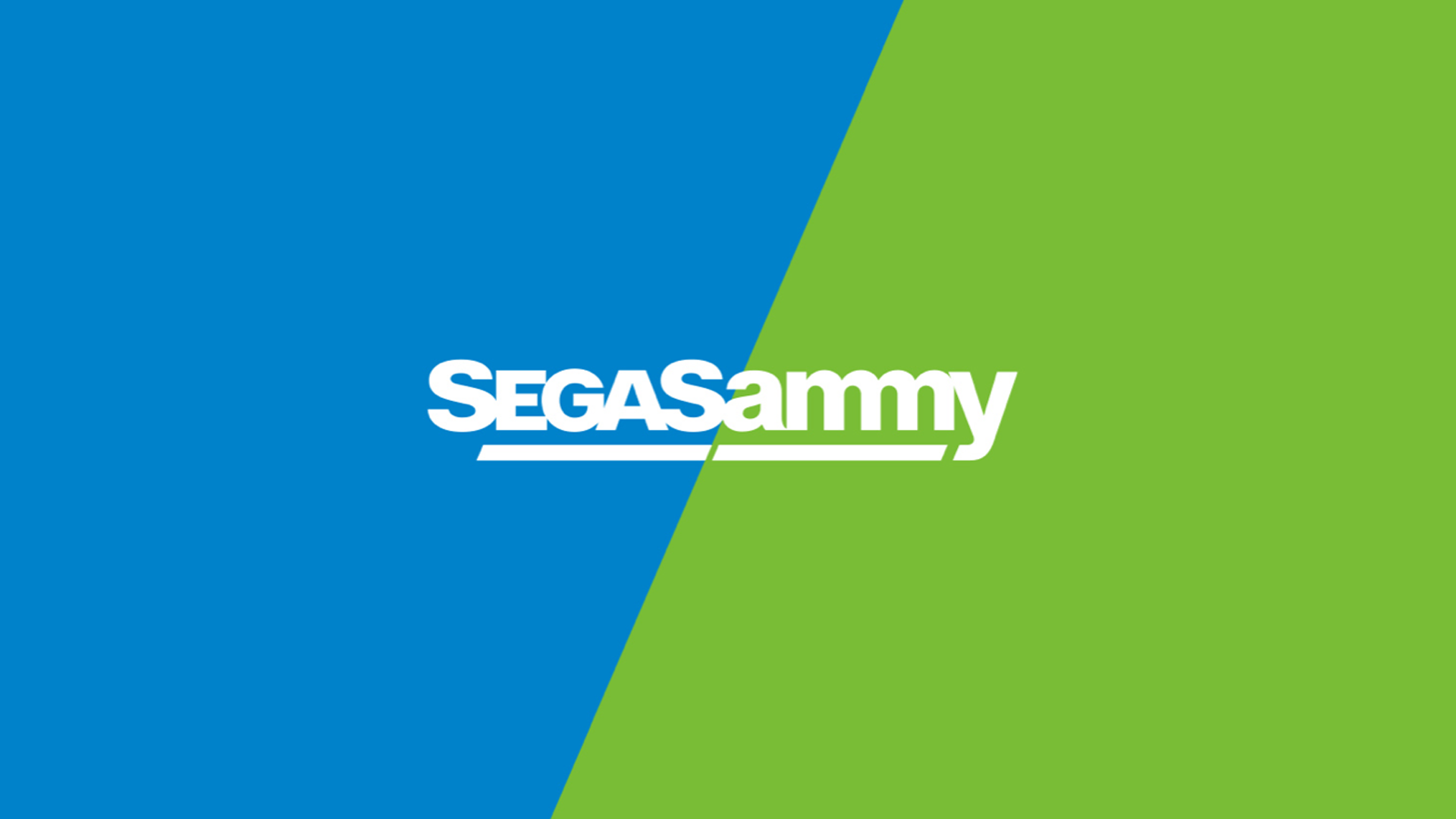 SEGA Entertainment Division Nets +4% Profit From Same Period Last Year
A new financial report from SEGA Sammy, still in a state of transition, has gone up in regards to the first quarter of the year. This is the three-month period from April 1st to June 30th, 2015. It compares profits/losses to last year in an effort to see where things stack up.
First up is the bad news. SEGA overall had a loss of $63.6 million, a turnaround from the $41 million profit they had this time last year. SEGA's revenue had dropped 47% to $427 million. However that wasn't for no reason. And it wasn't because of the games (which also had findings posted) either. SEGA's pachislot machine sales fell 83% due to a lack of new releases, something that SEGA cites as the cause. They expect things to pick up again in the second quarter as releases return.
Now for the good news. Findings were also posted on the Entertainment Contents division within SEGA, their video gaming department. Signs of recovery are showing. The Entertainment Contents division's revenue was $337 million up by 4%. In the span of a year they have now cut their loss in half from $10.5 million to $5.9 million. Also up is the amount of packaged games sold. SEGA shipped 1,830,000 copies of packaged games, up from the 1,700,000 this time last year.
How does this involve Sonic? It doesn't. Yet. Sonic Boom: Fire & Ice won't be released until the third quarter. That's not to say he won't have help in the meantime:
In the Entertainment Contents Business, in the digital game software field, both existing titles, such as "PHANTASY STAR ONLINE 2," " CHAIN CHRONICLE – Kizuna no Shintairiku," and "Puyopuyo!! Quest," and titles launched in the first quarter of this fiscal year, such as "Hortensia SAGA" and "MONSTER GEAR," are expected to be sources of earnings. New titles to be launched in the second quarter, such as "XUCCESS HEAVEN" and "CHAOS DRAGON," are also expected to contribute to earnings.
There's certainly recovery in the video gaming aspect of things. If things keep up and the pattern continues SEGA may begin to achieve profits in gaming by next year. That, combined with the optimism in their pachislot division, indicates that SEGA isn't going away anytime soon.
This post was originally written by the author for TSSZ News.