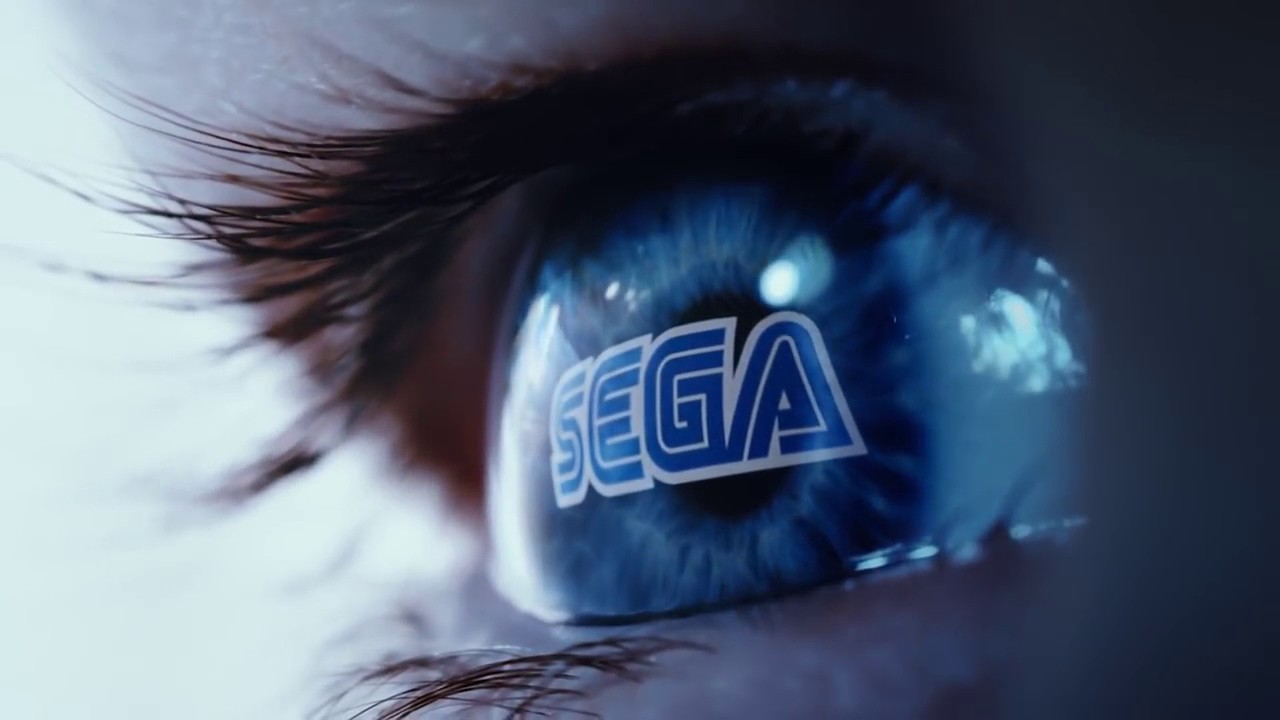 SEGA Amusements Changes Hands After Management Buys Out Company
It's all change and no change at SEGA Amusements, the SEGA subsidiary company which manages the workings of SEGA amusements games to Europe, the USA, Africa and the Middle East following a buyout of the firm by its management – let by veteran SEGA employee Paul Williams who has been with the company for over twenty years. The company whilst now separate from SEGA CORPORATION will operate on a royalty basis with the brand owners and still maintain its role as the central pillar of distribution, developing "effectively" for a "worldwide basis" – although this may well be that SEGA Amusements International Ltd now have a bit more freedom to look for deals outside the SEGA brand too. Including the possibility of separate merchandising.
Speaking in a press release, Williams said: "I am extremely pleased to have concluded this deal which secures the future of my team of employees who have supported me over the years. We will continue to work closely with our friends and colleagues at SEGA Japan to develop amusement games for the western market, alongside game development with our in-house R&D team headed by Patrick Michael. These products in conjunction with the games from our 3rd party suppliers will ensure that we remain at the very pinnacle of game development, manufacture, and distribution to the amusement sector. We have a pipeline of product in development and to be shortly released that will deliver a series of blockbuster games. Certainly, exciting times ahead."
SEGA CORPORATION also commented on the change, albeit through an unnamed Chief Operating Officer: "Paul and his team have done a tremendous job building up a local R&D resource in the western world that can now fully develop games suitable to the market at the right price. This, along with the excellent business relationships that have been developed with 3rd party supplier and customers, has led to year on year growth. It is only right and fitting that Paul now leads his team into the future as a separate company, focusing on the western market. Sega Japan will still work very closely with SAI for future developments, and distribution of Sega Japan developed amusement games into the western market and look forward to watching SAI grow."
The release goes on to mention the spectre of lockdown which of course played merry hell with the industry for the last year, especially in Japan with SEGA closing its iconic arcade in Akihabara, restructuring in January and other companies subsequently following suit with closures and shutterings. It also directly follows SEGA Sammy selling off its Japanese arcade business in November.
"Now that lockdown is being eased around the world, SEGA Amusements International is here for you. We are now open and can assist you with technical support, provide critical spares and ship games to help get your business up and running again. All of us here at SEGA Amusements International is proud to be part of this amazingly creative and resilient industry. We are incredibly grateful for all the support we have received from customers, industry associations, partners, suppliers, and competitors over the past few months. Despite our industry being hit the hardest, it is clear by working together; we are all growing stronger than ever before.
"We hope things get back to normal around the world soon so we can see you in person again. In the meantime, we look forward to meeting you online to discuss how we can get you through this challenging time. We are here to help you."