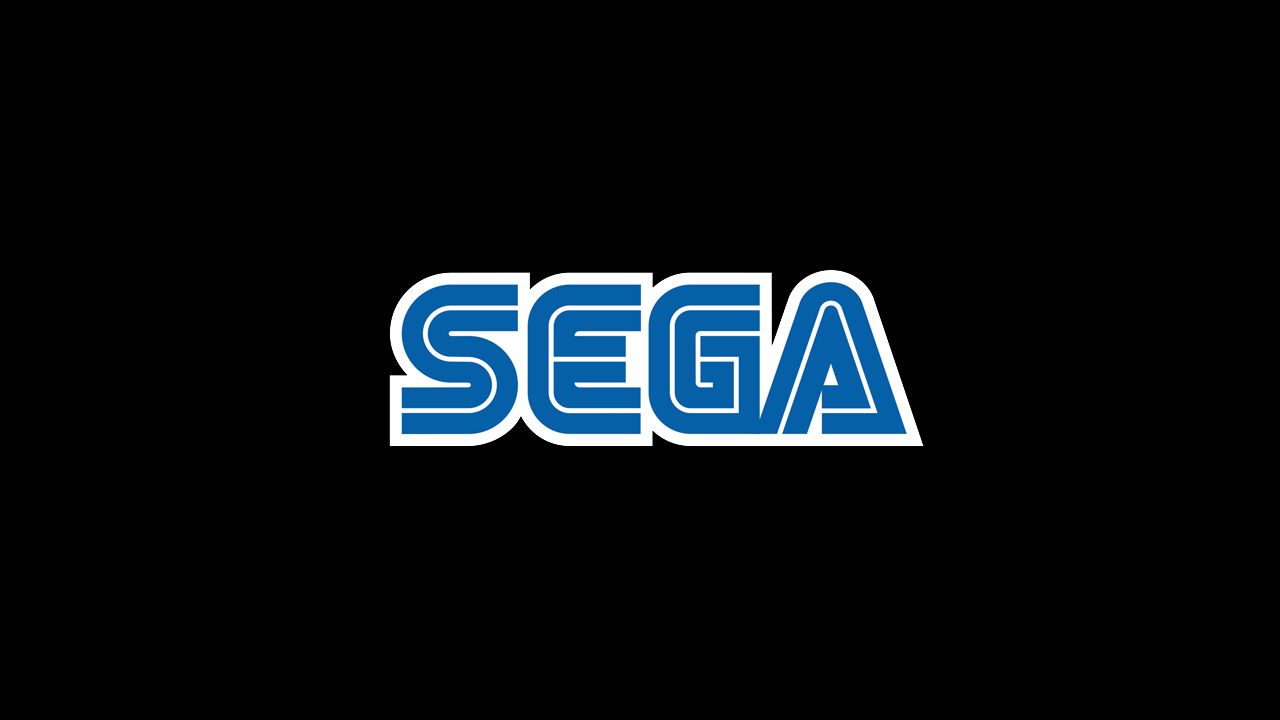 Rumor: SEGA Will Be A Major Partner For Google's Gaming Console
I think I've written more rumors than real, officially announced news this past week. I guess that's going to continue with this rumor, the biggest one yet.
If true…SEGA would be a "major partner" with Google for their console, making some games for it. Of course, some info from Liam Robertson doesn't help the rumor at all. The source is below, as well as Liam's response.
Tl;dw: Sega is rumored to be a "major partner" in Google's upcoming entry into the game's business, allegedly debuting at GDC, just after SXSW – and if any of it pans out, the last week of analyzing Sonic movie renders is going to feel quaint. #NothingStopsThisTrain https://t.co/G2lZ2LkoO8

— TSSZ (@tssznews) March 10, 2019
This post was originally written by the author for TSSZ News.