Remixing for Sonic Relief: "Songs for Sonic 2"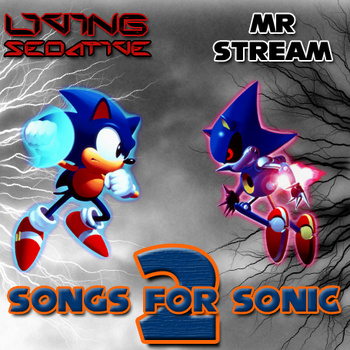 It's time for charity guys! And since Gavvie (or Living Sedative, as you prefer) has threatened to make our noses blue permanently if we didn't post this up, here it goes:
"Songs for Sonic 2" is a whole new remix album directed to Sonic Relief, because now you can listen to some sick beats AND help out people in the process! Brought to you by Gavvie and Mr Stream, the album is ready to be downloaded for £2 (about $3.25 American dollars or 60 Uruguayan Pesos) but feel free to donate as much as you want!
You've got until March 19th to grab hold of some cool remixes and help out, so don't miss it!