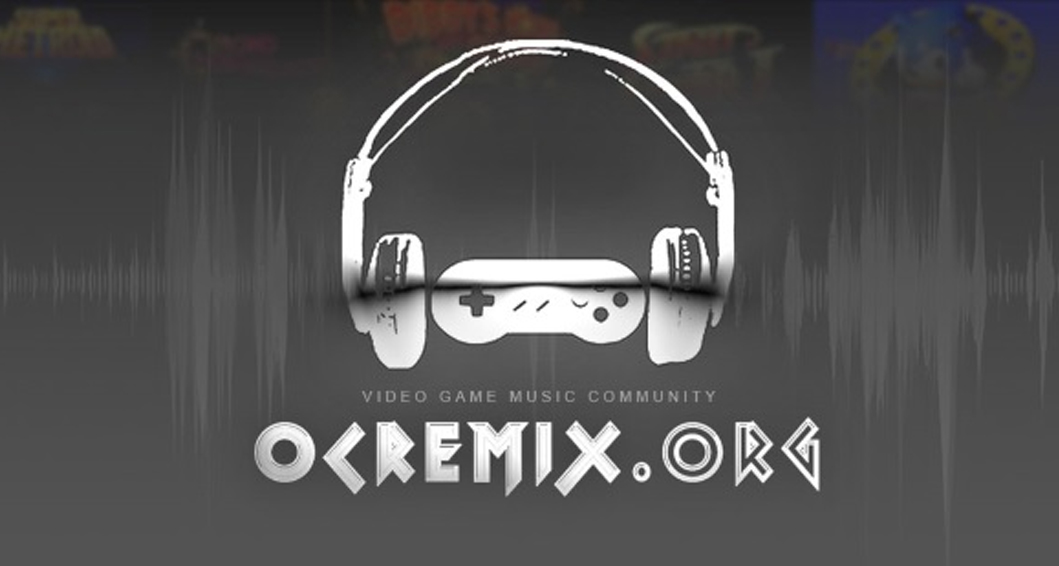 OCR Looks To The FUTURE! Sonic CD Remix Album Project On The Way
Not content with a brand new Sonic The Hedgehog 3 remix which you can see below, we've heard news via the Twittersphere from NiGHTSintoDreams.com admin and sometime OCR collaborative artist DiGi Valentine of an exciting project taking form.
OCR has a strong affinity to Sonic Team in their previous album projects with Speed of Sound (Sonic 1), Hedgehog Heaven (Sonic 2) and Project Chaos (Sonic 3 & Knuckles) – not to mention the Sonic Zone Remix competition and excellent Lucid Dreaming for NiGHTS into Dreams and already in the books. Now though, it looks like the final piece in the classic project puzzle might be nearing reality after DiGi tweeted confirmation that a project for Sonic CD has been given "official" status by OverClocked Remix staff.
Thanks to some enquiries from TSSZ|News and ourselves on the social media platform we now know that the album entitled Sonic CD: Temporal Duality the current aim is apparently "a two disc album, one disc remixing the JP/EU soundtrack and the other remixing the US soundtrack" with a potential delivery date of the end of 2013.
Traditionally album projects are rarely on the initial start date and things would still need to be 100% confirmed by OCR's higher ups but with both versions of the soundtrack up for remixing we could see a great variety of new remix material for Sonic coming in the future. Expect more from this as artists and information are locked.
The new Sonic 3 remix is entitled "Marblelous Garden", a somewhat stripped down version Marble Gardens by Leandro Abreu. What do you think about it? Let us know below.
Download here: http://ocremix.org/remix/OCR02583/