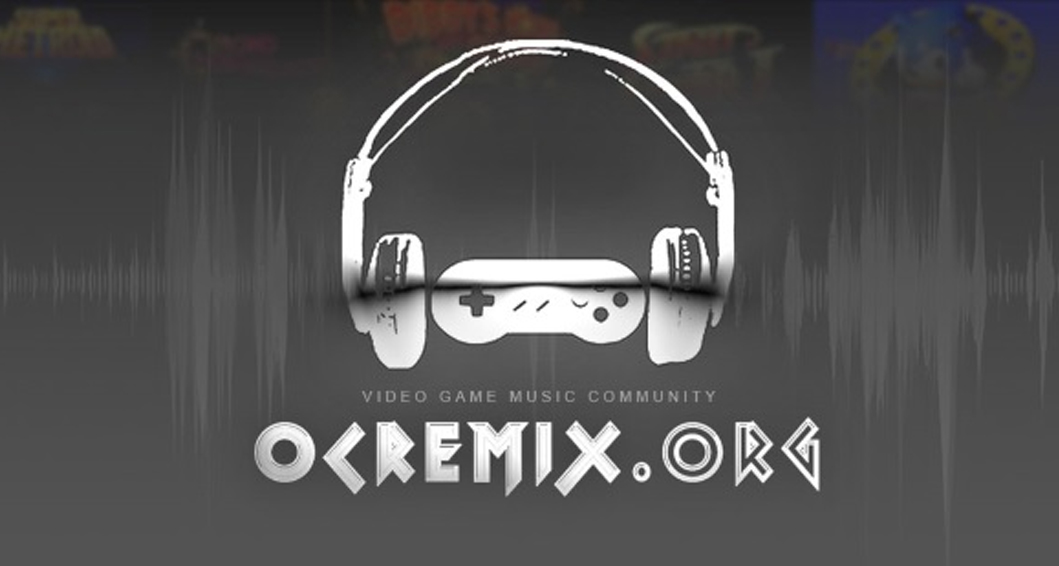 OC ReMix: Week In ReWind – Dan's The Man But Not As Much As Kevin Penkin Is
Time for more OC ReMix activity and this time we're covering the week ending February 9th which brought us all four remixes from a variety of titles…two from Capcom.
DAMONZ & TRAINBEAT – 'MEGA BLOCKED'
I mentioned in the last ReWind about how it feels we've had a lot of Mega Man tracks recently. Perhaps it is not surprising given that OCR have an official commercial release of Mega Man music, however regardless we have yet another Mega Man remix this week – and I can already see there's one the week after!
This track is a remix of Mega Man 9's Concrete Man stage music contains a variety of difference styles going from chiptune drum and bass to a fun and energetic electro romp complete with funky guitar. I was enjoying this so much the end actually sneak up on me and I found myself playing it again, so a good recommendation there.
BONKERS – 'STREET FIGHTER OR STREETEST FIGHTER?'
Street Fighter – and not just any Street Fighter but Street Fighter Alpha: Warriors' Dreams or alternatively Street Fighter Zero, which considering it comes between Street Fighter and Street Fighter II makes no damn sense. The subtitle may actually confuse you but it is the 1995 arcade title that was subsequently ported to the likes of the Playstation, Playstation 2 and SEGA Saturn. Even the Game Boy Color got a version. I'm imagining this wasn't as good.
This track by BONKERS is a remix of Dan's Stage, yes our favourite pink gi-wearing parody made his debut in this game (as a result of a revenge move by Capcom against SNK's Art of Fighting don't ya know). The remixer himself give the following summary:
"I wanted to express how funny, lovable, sometimes serious, and how passionate Dan can be in one song while retaining the original funky fast paced style of the original tune! Basically: his personality. Maybe I achieved that! Maybe I didn't. But I sure as hell tried!"
This is funky and feel good at it's finest.
REDG – 'THE FRIENDLY SHADOWS'
PC! Good gawd! Ubisoft's 2005 effort Splinter Cell: Chaos Theory gets the works here and I have no way on earth of describing it. I simply can't. djpretzel tho does a great job of conveying my thoughts on this.
"This is an almost-uncategorizable amalgam of dnb, sound design, soundtrack, glitch, jazz, and who knows what else,but it somehow all works. It actually reminds me of some of the more chaotic moments from the Crush OST, although that usually had a more pronounced melodic component. While this mix is primarily percussive/rhythmic, there's a fair shake of pitched material thrown in, so if you're afraid of PURE UNMITIGATED BEATS, Redg gives 'em company, which made Vig comfortable."
KEVIN PENKIN – 'TRICO FLIES'
Holy holy thing on a holyness tree. We've saved the best for last, this track based on several songs from Sony's 2005 effort Shadow Of The Colossus is just freaking amazing. A full orchestral work and no mistake. A five minute epic, cinematic composition with full orchestration choir and… well just everything. I've not been this impressed by a remix in a long time. A LONG time.
Just watch the video below. Then read the OCR team try and recover from the staggering technical and artistic KO. Then download it from here. Seriously, just do it.