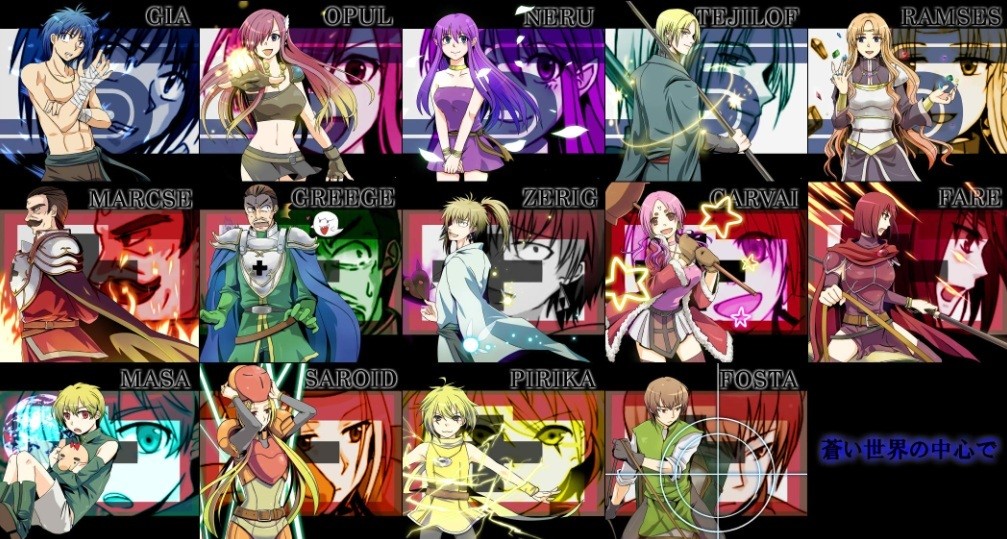 Nintendo Vs SEGA Retold In New Anime Series
Those who might have a casual interest in anime might have caught a look at a new production that is being developed called Aoi Sekai no Chuushin – a war epic in which two kingdoms are battling it out for supremacy. On one side, you have the Ninterudo Empire and on the other, the Segua Kingdom.
The names are supposed to be familiar on purpose. It's basically an epic retelling on the Nintendo vs SEGA console wars in the 90s. Yes, they've made an anime based on that. Not only that, but everyone's favourite hedgehog and plumber are involved too (along with lots of other characters), as shown in this promo pic here: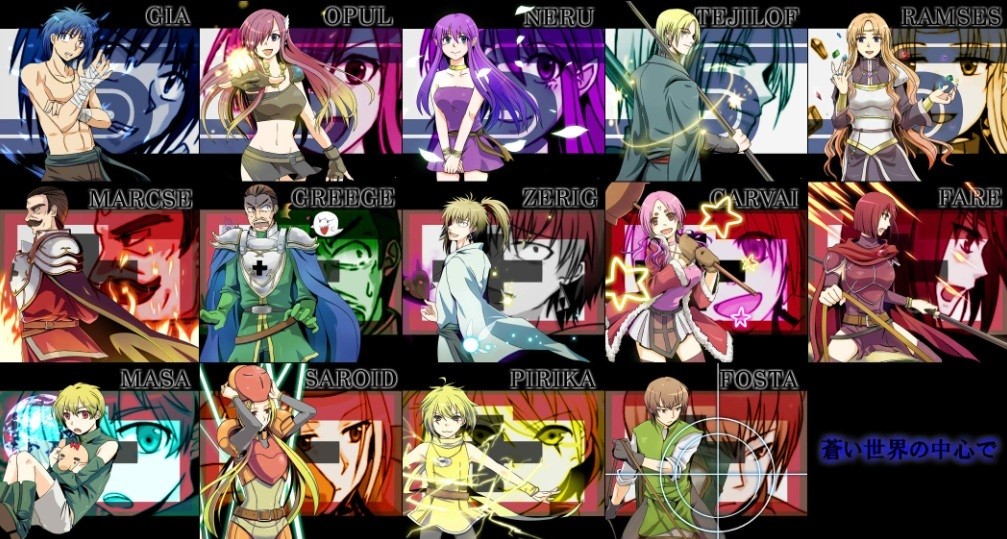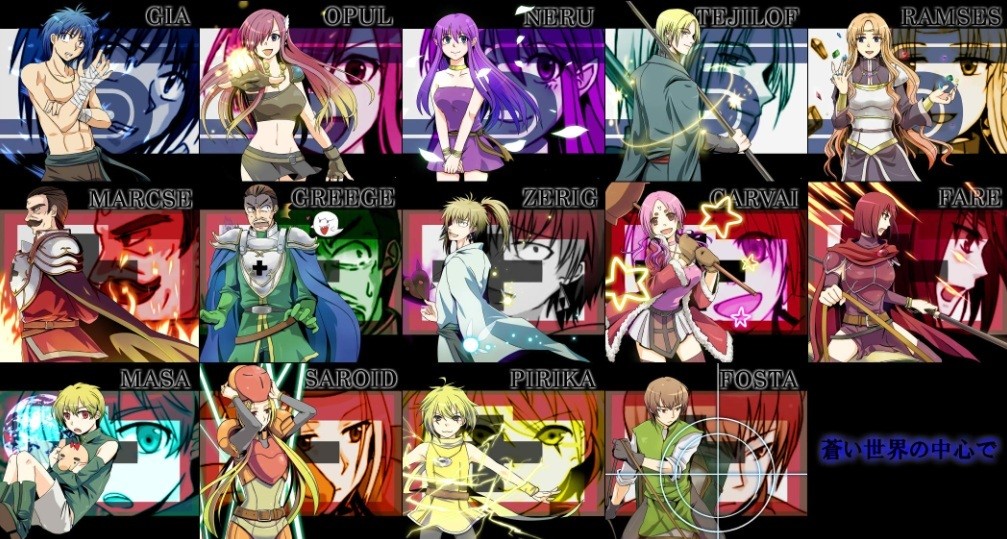 If you want a full cast list, you can see who's who here:
Gia – Sonic (Sonic The Hedgehog)
Opul – Opa-Opa (Fantasy Zone)
Neru – Nei (Phantasy Star)
Tejilof – Tetris (a third-party mercenary hired by Segua according to Nintendo Life)
Ramses – Columns (Column, obviously)
Marcse – Mario (Super Mario Bros)
Greege – Luigi (Super Mario Bros)
Zerig – The Legend Of Zelda
Carval – Kirby (Kirby, naturally)
Fare – Fire Emblem
Masa – Mother
Saroid – Samus (Metroid)
Pirika – Pikachu (Pokémon)
Fosta – Fox (Star Fox)
This looks like a potentially interesting anime, particularly with all the gaming references that'll no doubt be involved too.
[Original story, cast information (including the picture) and details found through Nintendo Life here. The anime's website (in Japanese) can be found here]