Nendoroid News: Good Smile Company Launches Wind Waker Link Statue
Sometimes a game and a it's licensed merchandise just go together. From the world of the Nendoroid comes its latest tie-in to the world of video games and even better from one of Nintendo's most beloved franchises.
You seriously cannot have enough quality Legend of Zelda merchandise. The fact that Nendoroid are making a Link from Wind Waker – which near enough matches the visual style you've got a match made in Hyrule.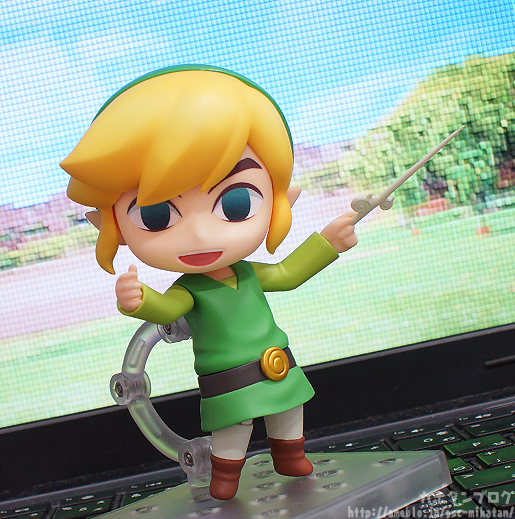 "I like the cat-eyed Link!" Explains Kyojin, referring to Link's large and highly expressive ovular eyes. "Not only was it one of my favorite Zelda games, but the more comical design lends itself to the Nendoroid look nicely! Particularly with the exchangeable expressions!"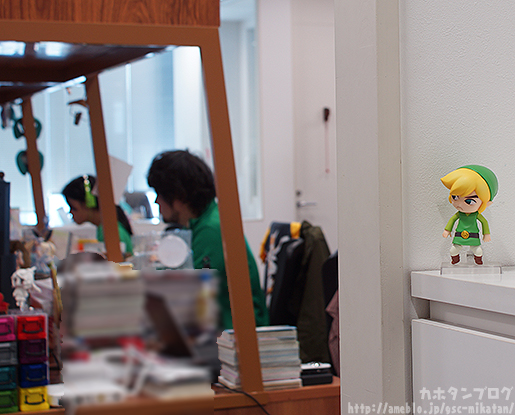 Items included in the pack for Link (or 'Toon Link' if you're Smash Bros minded) to hold include the Wind Waker baton itself (naturally), a heart container as well as the Hero's shield and sword which also comes with an additional item to make it look like he's doing the spin attack. Awesome!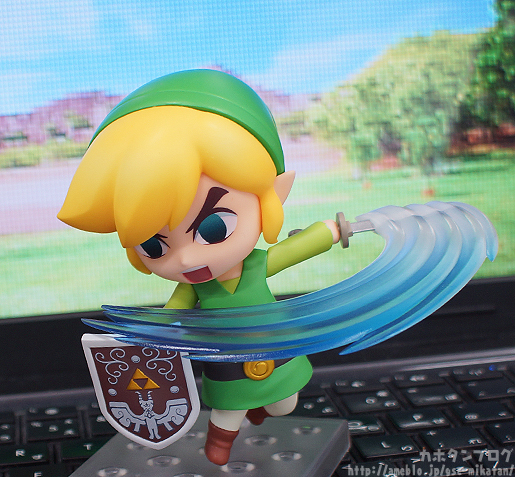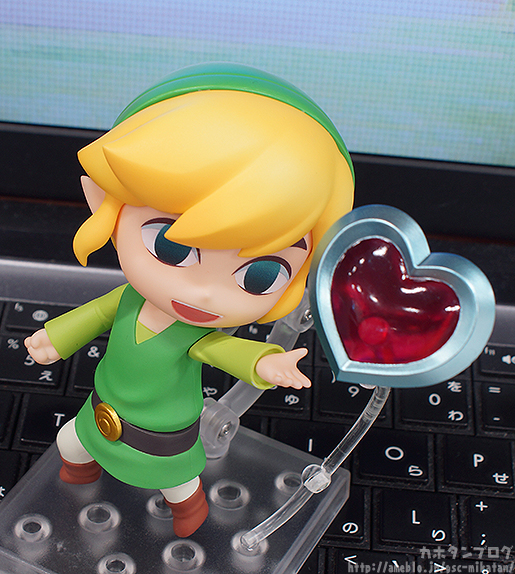 The Good Smile team also tease more Nintendo orders coming soon, I would assume this would likely involve Tetra/Zelda but who knows what other characters might be about. Orders are currently being taken on the website for Link. These can be made here: http://goodsmile-global.ecq.sc/gscnenwd00413.html
[Source: Good Smile]