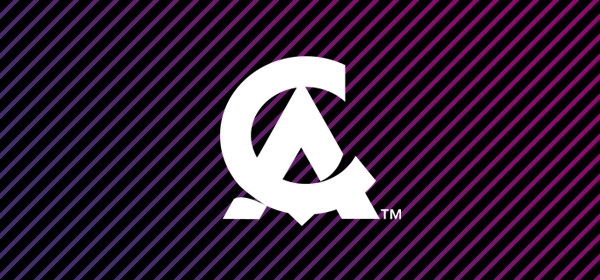 Napoleon: Total War Soundtrack Scoops Ivor Novello Award
Congratulations to SEGA and Creative Assembly, masters of Real Time Strategy series "Total War" are in order as the soundtrack to recent title Napoleon: Total War (or should that now be Total War: Napoleon?) has scooped a prestigious Ivor Novello award for Best Video Game Score.
Some outlets were initially confused reporting that the more recent Total War: Shogun 2 was the actual game nominated, but we can confirm that it was Napoleon that won the award. The category for which is still very new at the Ivor Novellos.
Composers Richard Beddow, Richard Birdsall and Ian Livingstone beat out Enslaved: Odyssey to the West by composer Nitin Sawhney and the frankly fantastic Richard Jacques soundtrack from James Bond 007: Blood Stone which SW has raved about on several occasions.
A full list of award winners, for those of you who care about "mainstream" nonsense below:
BEST SONG MUSICALLY AND LYRICALLY: Villagers – Becoming a Jackal
BEST CONTEMPORARY SONG: Tinie Tempah – Pass Out
ALBUM AWARD: Plan B – The Defamation Of Strickland Banks
PRS FOR MUSIC MOST PERFORMED WORK: Plan B – She Said
BEST TELEVISION SOUNDTRACK: Dan Jones – Any Human Heart
BEST ORIGINAL FILM SCORE: John Powell – How To Train Your Dragon
INTERNATIONAL ACHIEVEMENT: Muse
OUTSTANDING SONG COLLECTION: Steve Winwood
PRS FOR MUSIC OUTSTANDING CONTRIBUTION TO BRITISH MUSIC: Paul Rodgers
PRS FOR MUSIC SPECIAL INTERNATIONAL AWARD: Stephen Sondheim
SONGWRITER OF THE YEAR: Benjamin Drew (that's Plan B)
CLASSICAL MUSIC AWARD: Michael Nyman
INSPIRATION AWARD: Dizzee Rascal
Still, nice to Steve Winwood, How To Train Your Dragon and Muse picking up awards.