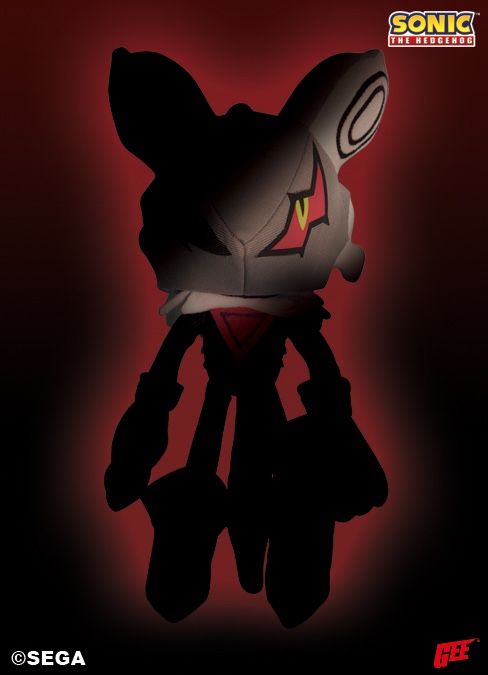 Plush Of Sonic Forces Villain Infinite Coming August 2020
Great Eastern Entertainment via twitter announced an Infinite plush coming August 2020. While not much information was given, we do know what the plush will look like!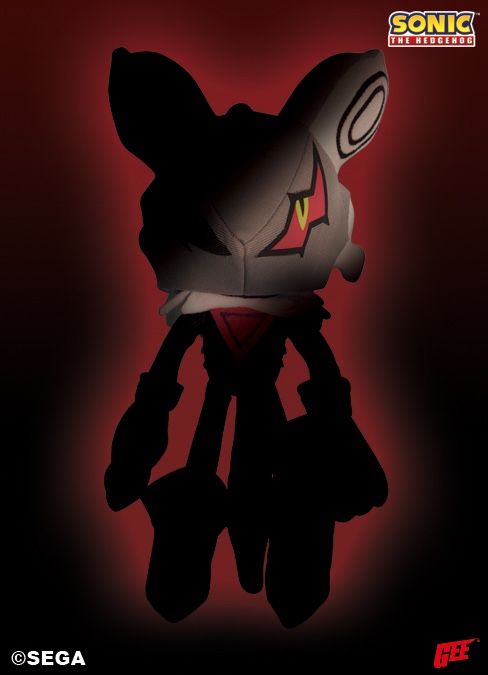 The announcement was really more of a tease than anything. However, it's incredibly exciting given that this is the first significant piece of Infinite merchandise that we have seen.
What do you guys think about the announcement?
Source: https://twitter.com/geanimation/status/1261420754626699270
This post was originally written by the author for TSSZ News.