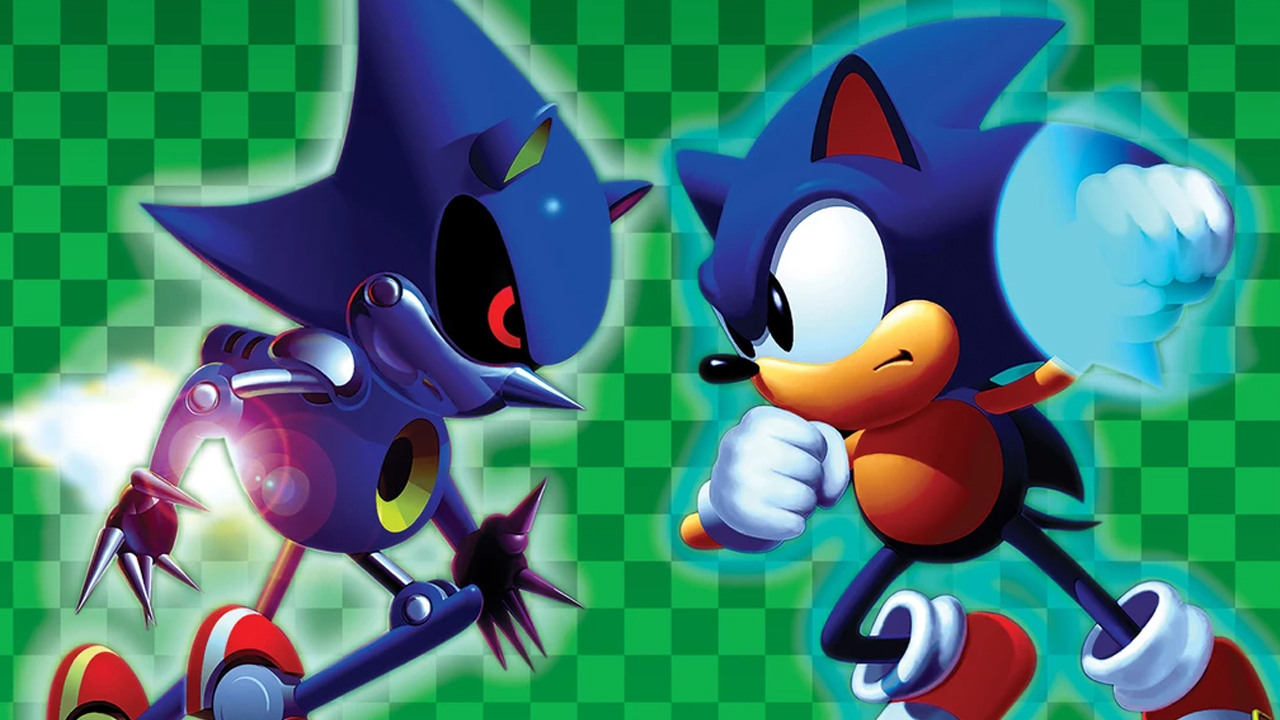 Mega Sonic CD Tunes at media.seganet.com
In light of the gone (but definitely not forgotten) Simplenet crisis, there is some light at the end of the tunnel. media.seganet.com has posted a total of 8 Sonic CD tunes, a majority from Japan. We will most certainly keep you posted as to when the complete soundtrack is posted.
This post was originally written for TSSZ News.