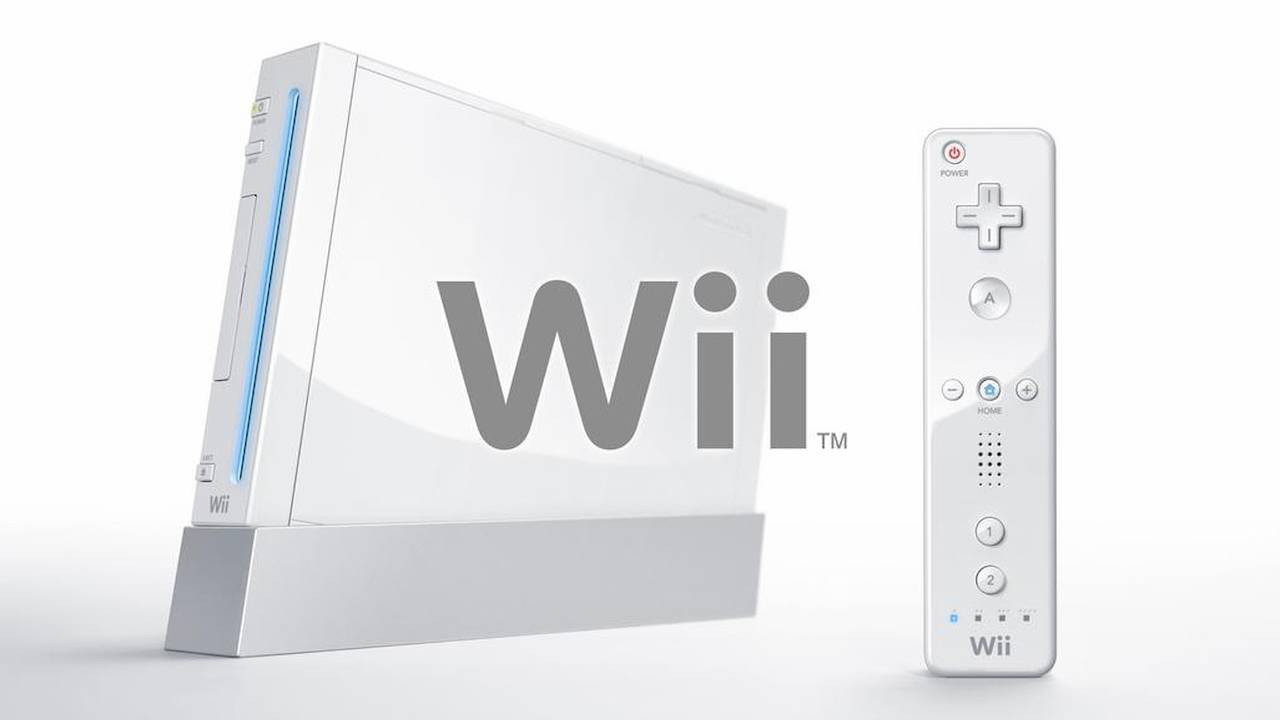 Mario & Sonic Vanquishes Just Dance 3, Takes Wii Chart Top Spot
Just Dance 3 has been leading the Wii chart in the UK for some time, leading many commentators to question whether or not the sky will begin to fall should Ubisoft's music video game retain the top spot much longer.
The good news is that riding in like a white knight on a stallion of highly licensed motion-controlled gaming is Mario & Sonic At The London 2012 Olympic Games. Which has fought its way up from fourth last week to now be #1 in the UK according to Chart Track.
1. (4) Mario & Sonic At The London 2012 Olympic Games (SEGA)
2. (1) Just Dance 3 (Ubisoft)
3. (2) Zumba Fitness (505 Games)
4. (3) Zumba Fitness 2 (505 Games)
5. (5) Skylanders: Spyro's Adventure (Activision)
6. (6) Mario Kart Wii (Nintendo)
7. (7) Wii Party (Nintendo)
8. (11) LEGO Harry Potter: Years 5-7 (Warner Bros. Interactive)
9. (8) FIFA 12 (Electronic Arts)
10. (9) The Legend of Zelda: Skyward Sword (Nintendo)
Meanwhile Football Manager 2012 continues to dominate the PC chart having been number one since its launch in October!
[Chart Track via Digital Spy]