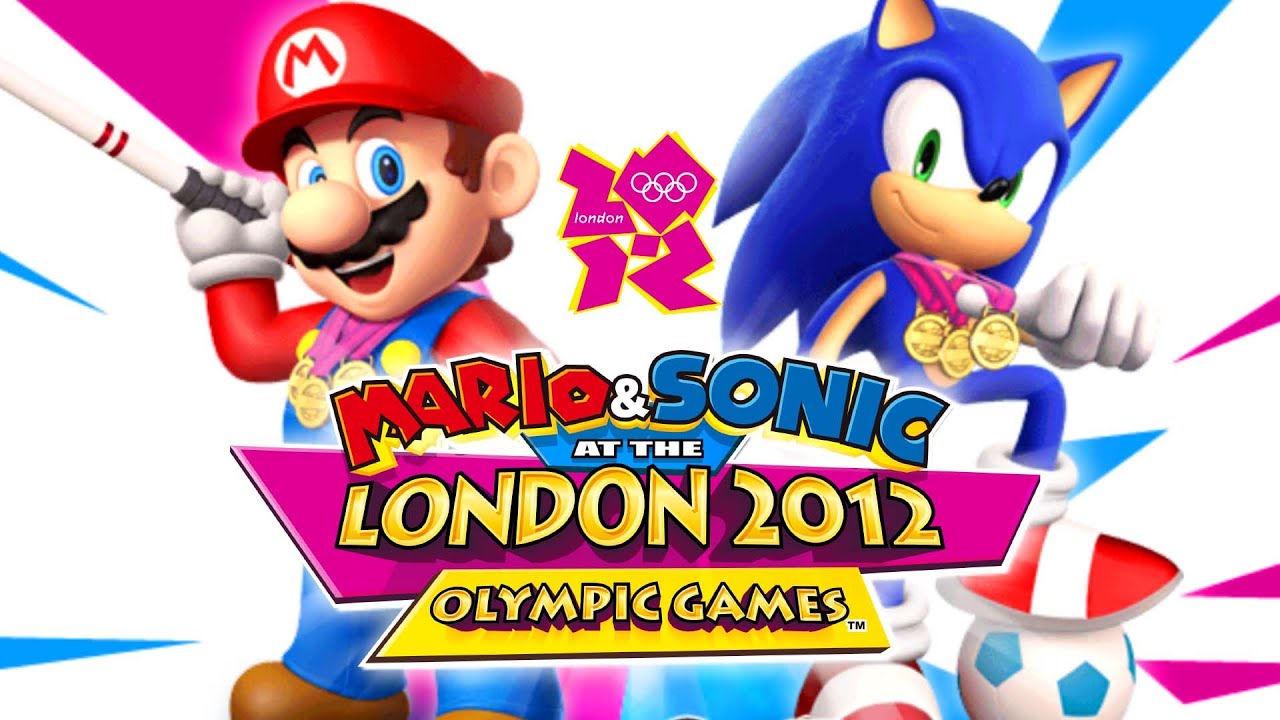 Mario & Sonic To Get 3DS Digital Release In Japan
Over in Japan, Nintendo are gearing up for some more improvements to the 3DS console. One of the big things is to improve the amount of games you can digitally download through the eShop service, with one of the proposed titles being the Olympic madness that is Mario & Sonic at the Olympic Games (2012 version).
No further details have been announced, only that it joins games like Ocarina of Time 3D and Star Fox 64 3D as the proposed titles available for purchase. They will also only be available in Japan, with them being brought online by 1st November. No confirmation has been made regarding other countries and regions at the moment.
[More information can be found through Nintendo Life here, along with a full list of the games set to become available in Japan]