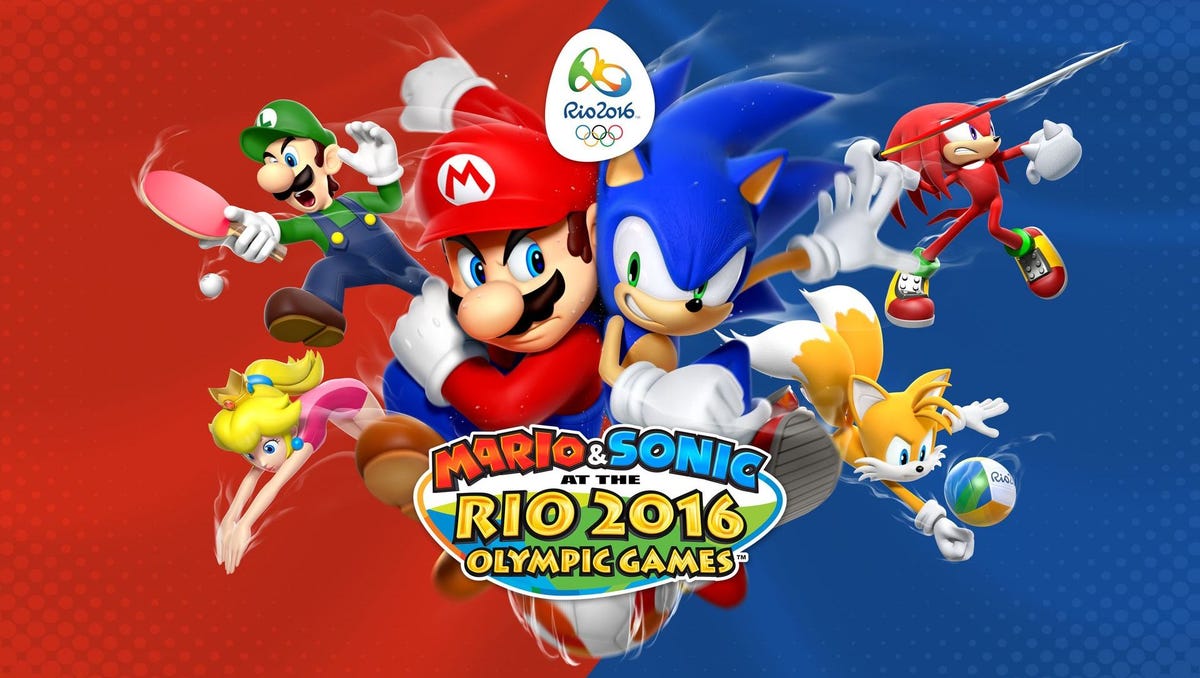 Mario & Sonic 2016 3DS Box Art Revealed, Game To Have Amiibo Support
Thanks to Nintendo's official site over in Sweden (and an article from Sonic Stadium) we can now share with you the box art to the 3DS version of the game: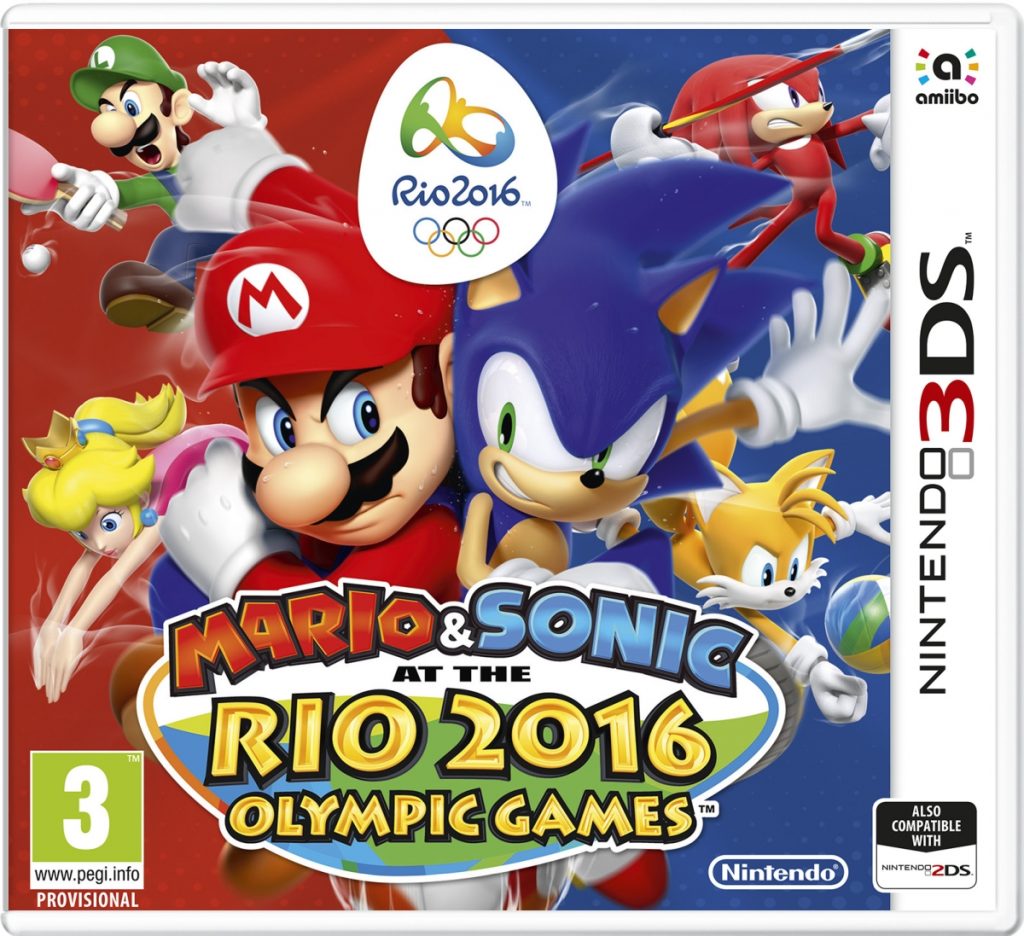 You may notice in the top right corner that the Amiibo logo is there, an indicator that the 3DS version will have Amiibo support. Although it wasn't officially confirmed to be the same for the Wii U version it is safe to say that the same will apply there.
We'll let you know more as the game continues to get closer to release in 2016.
This post was originally written by the author for TSSZ News.