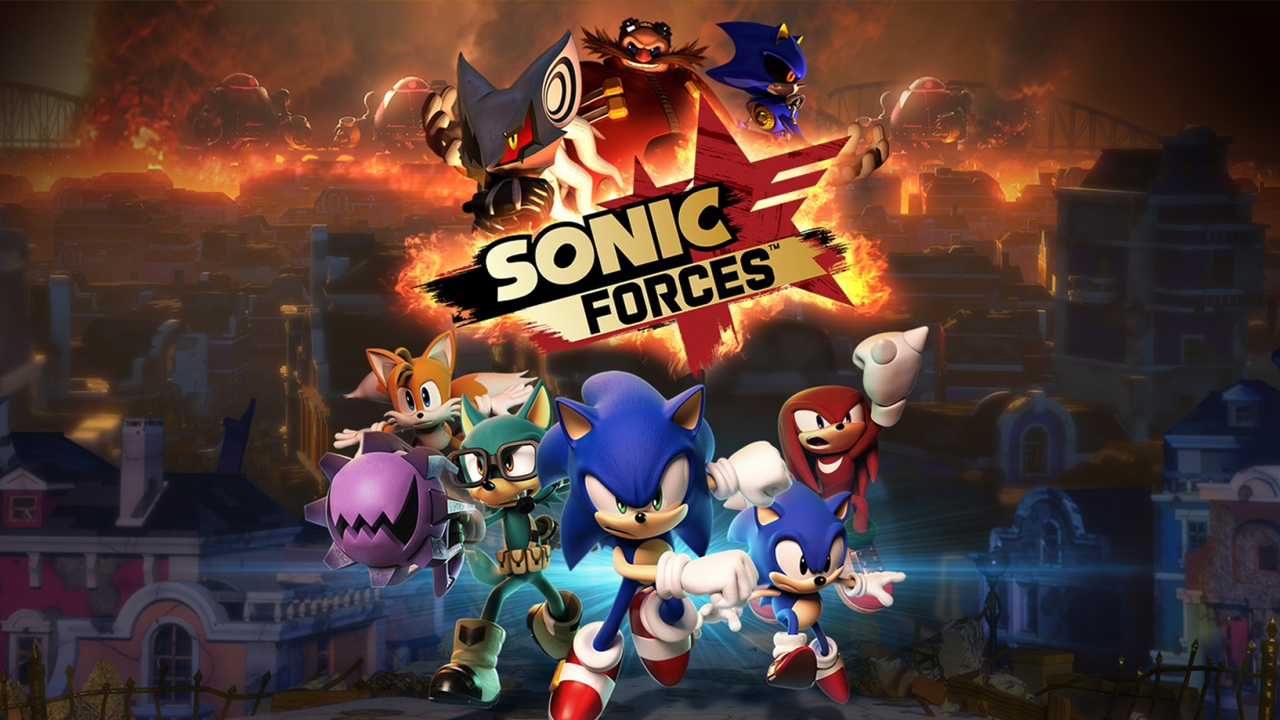 Longclaw Now Playable in Sonic Forces Speed Battle
Sega Hardlight continues its strong support of Sonic Forces Speed Battle, as well as tie-in support of the Sonic movie, by adding Longclaw to the many characters available in the app.
You'll see how Longclaw plays below in a playthrough of two online matches from SonicWindBlue. You'll need to work hard to unlock her, however–300 cards obtained through missions are what's required.
Longclaw joins Teen Sonic and Baby Sonic as playable characters from the movie. Both Sonics have been unlockable and playable in-game since the movie's debut in February.