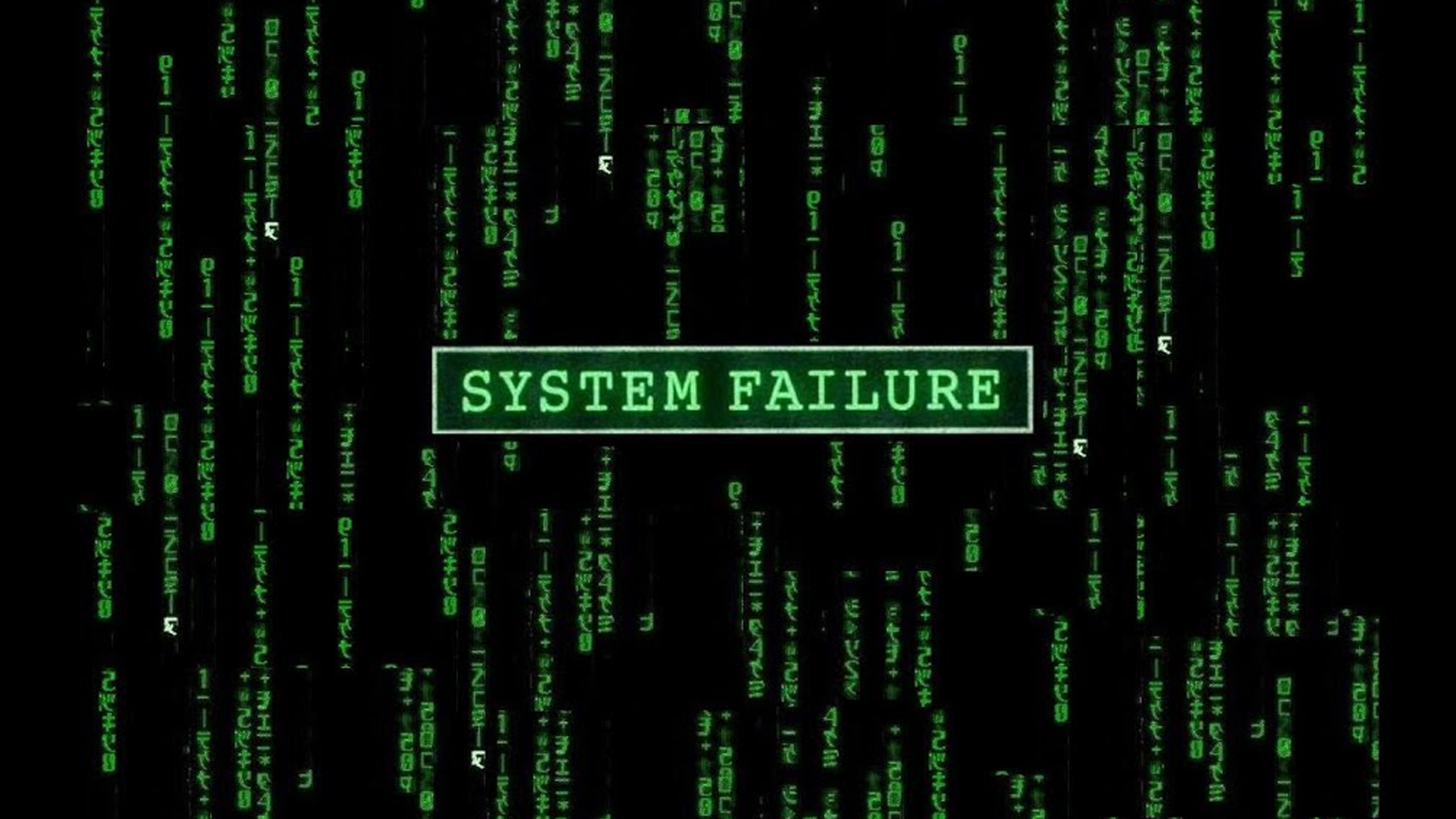 Mario & Sonic London 2012 Leaks To Web, Oh Dear…
News hot of the press courtesy of Sonic Paradise, it appears that Mario & Sonic At The London 2012 Olympic Games has leaked to the web.
Whilst par for the course nowadays it seems, it is still disappointing for SEGA that the game has leaked just under a week before it goes on sale. The game is already visible on torrent sites as a 4.43GB ISO file, although whilst a PAL game it appears to be being distributed by American users based upon the supporting text.
More on this if we get it.