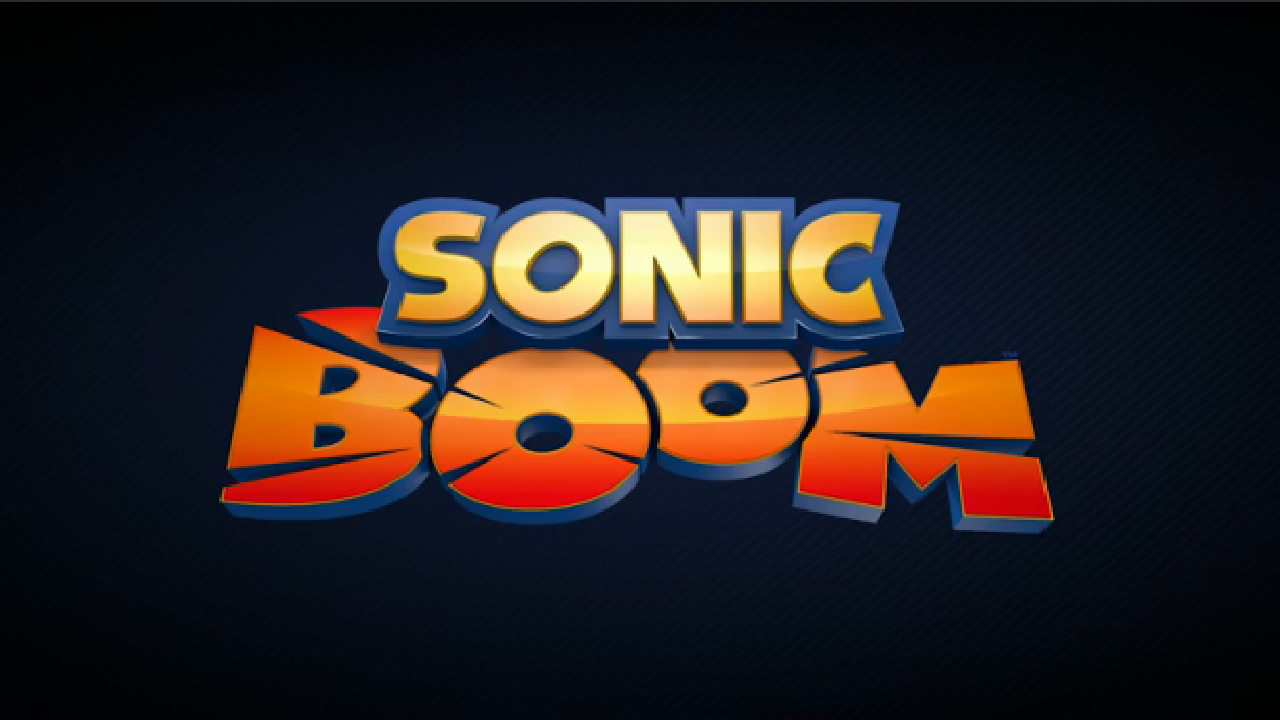 Latin America Dubbing of Sonic Boom Confirmed
We've had quite a handful of countries confirm Sonic Boom premiering there. Now we can add more to that exclusive club. This time, however, it is not in the same way as usual.
A tipster has sent word to us on TSSZ that Sonic Boom has been confirmed to be getting a Latin America dubbing via one of the voice cast members. No premiere date was mentioned but some of the cast was, as the tipster explains:
Apparently will be dubbed in "Etcetera Group" who handles most Latin American dubs of Cartoon Network series.
The cast is composed of Judith Noguera, who will voice Miles "Tails" Prower, and Juan Guzman, whose character hasn't been confirmed, but his prior works include Patchy the Pirate, Samurai Jack
Other cast hasn't been confirmed.
Latin America includes Mexico, the Caribbean, and South America. This more than triples the amount of countries that will be airing Sonic Boom. And more confirmations are still to come. Spanish site Sonic Paradise reported yesterday about the dubbing, and adds that Judith Noguera's prior works are Dora the Explorer and Lindsay Lohan at Scary Movie 5.
Thanks to Ricardo Daniel Garibaldi Oliva for tipping us. If you have news, such as your region airing Sonic Boom, to share be sure to share it with us! Click Send Tips at the top of the page or tip us on Twitter!
This post was originally written by the author for TSSZ News.