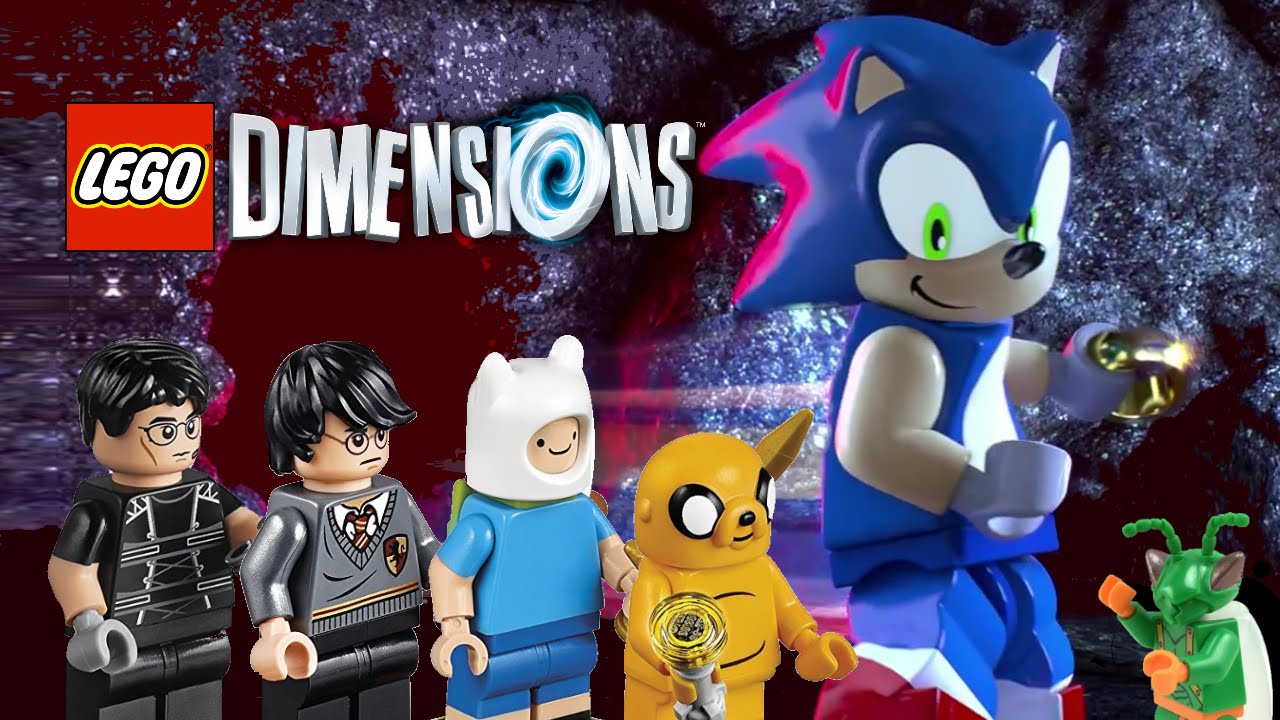 Labyrinth Zone Will Also Be In The Sonic LEGO Dimensions DLC
From Polygon:
The Sonic the Hedgehog level pack includes a complete Sonic level where players can race through locations from the games, like Green Hill, Emerald Coast and Labyrinth. The pack also includes a 3-in-1 Sonic Speedster, which can be rebuilt into Blue Typhoon and Motobug, and a 3-in-1 Tornado, which can be rebuilt into Crabmeat and Eggcatcher.
This post was originally written by the author for TSSZ News.