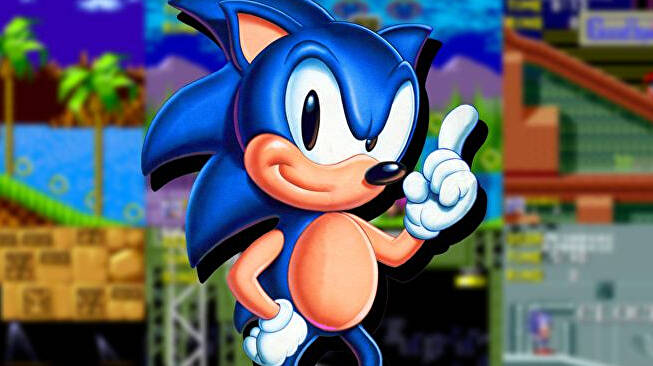 Junon Promises media.seganet.com Will Live Again
Junon, staff member of Chupamedia (media.seganet.com), said this on yesterday's update:
Some think we've skipped town, some think we gave up the site, some are concerned of our disappearance, some are glad we're gone, and for those who dare to oppose us… you can kiss-our-Dreamcast-owning-asses!!
Coming this Wednesday on Cindo de Mayo, Chupamedia will explode all over the competition. Mr. Playstation, you might as well wet your pants now… because you definitely are not ready for this… Dream On baby!!
Now, we have to figure out where The Sonic Oasis went…stay tuned.
This post was originally written for TSSZ News.