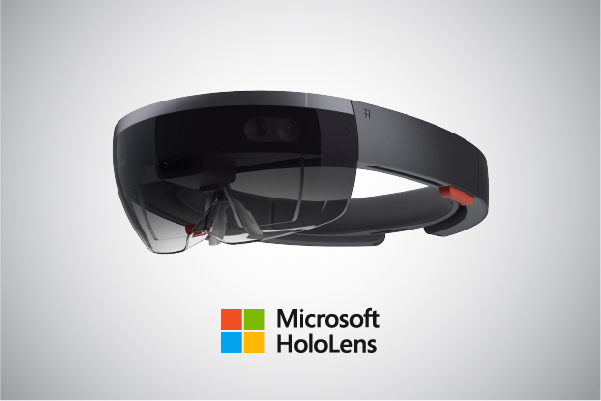 Japan To Join The HoloLens Party As Microsoft Announces Pre-Orders
Microsoft might well be preparing to launch an array of virtual reality (VR) head-mounted displays (HMDs) onto the market, but they're not neglecting their first creation either.
Already due to receive a Microsoft Windows 10 update early next year (the Windows 10 Creator Update) which will lead to the greater integration and the addition of a number of new VR and mixed reality (MR) features; Including a future iteration of classic Microsoft utility program Paint called Paint 3D which is set to add HoloLens functionality and more. Microsoft are also looking to move the device into more markets.
Initially announced back in January 2015, Microsoft confirmed last week that Hololens would begin shipping to the UK this week, and today it has announced that Japan is joining Australia, Canada, France, Germany, Ireland, Japan, New Zealand and the USA as places where HoloLens will be sold with Japanese pre-orders going live on Friday, December 2nd 2016 exclusively via the Japanese version of the Microsoft Store. Shipping is set to begin in "early 2017".
Already working with partners such as Japan Airlines, SAAB, Volvo and NASA, Microsoft has big plans for the device as Microsoft Windows and Devices Group fellow Alex Kipman explains.
"Our mission at Microsoft is to bring mixed reality to every person and organisation on the planet. Since January 2015 we have been hard at work to bring the vision of mixed reality to life. It has been inspiring to see what has been created by our partners, and the team remains in awe of the way developers are using HoloLens. We can't wait to see what everyone in Japan creates when they get their hands on HoloLens."
This post was originally written by the author for VRFocus.