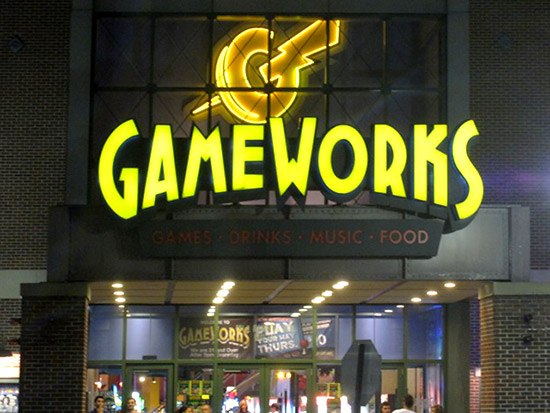 Is Sonic For Kids Or For Adults? With This Merch You Won't Care
Courtesy of my friends at GameWorks, you can either have something very much for kiddies or very much for adults with your fancy tickets.
You could go the very kiddie route with this:
The packaging states proudly Let's out a real "Bronx Cheer" someone should let the manufac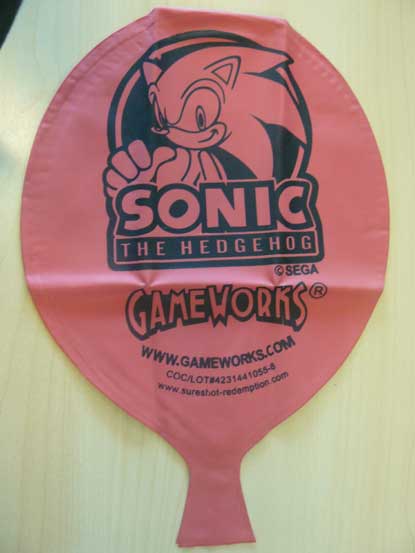 turers know about the apostrophe.
Or alternatively you can go a slightly more adult route: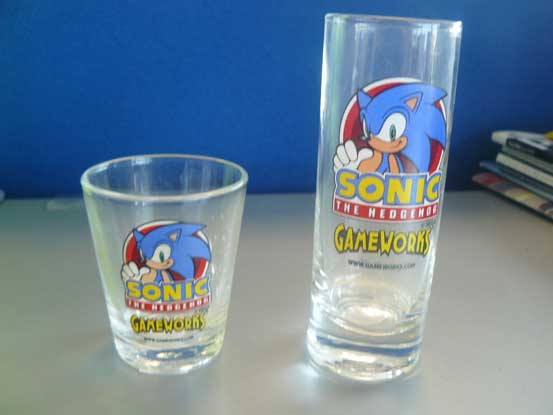 We use these for milk and chili dog sauce only…honest. yup we're all about the sauce over at Sonic Wrecks.