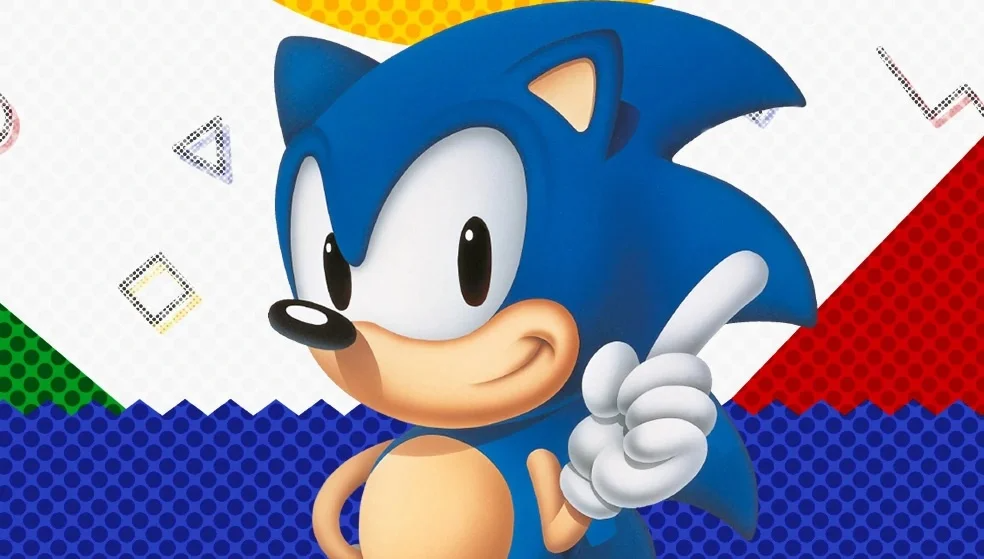 Is Laine Leaving Chupamedia?
According to Junon, co-staff member of media.seganet.com, no. But Junon DOES say that she is darn close…here is the unedited message on the message board.
Laine pretty much already gave up, our local copy of the site was wiped, the old SegaNet server is giving us no more than 3.2 k/sec download and the new server gives us no more than 200 bytes/sec for uploading and we have a 120 MB Site!
Poor child, she's stressed and just took off with her friends for the weekend, hopefully she'll get the well deserved rest and time for herself that she needs.
You know most of her time goes out to you guys, to hang with you here or to update this site for you. She thinks you're all cool and always is trying to keep you guys happy, yet even though this is good of her to do so, it really cuts into her personal life, so after school and work, pretty much she's keeping tabs on this site.
Although she has recieved great amounts of help from Indigo, Sabin, Bathory and myself, she still feels obligated to be here…what good is the ship without her captain?
Basically this is her U.S.S. Enterprise and she is the Captain of this ship, although her crew can run it without her presence, it's the fact that they still need a leader…Laine is the only leader for this boat and we're on that thin line to where she's either going to take a permanent shore leave or she'll return stronger than ever.
You guys need to help boast her hopes, show some real good support, send an e-mail or two to her, send a lot of e-mails, she reads them all and always takes each one personally. Unfortunately, there are many individuals who are happy this site is in shambles and some of the e-mails show it. 🙁 Mostly from those Pro Sony/Nintendo crowds who have obscene e-mails which wasn't cool.
That pisses me off, Laine doesn't have to cater to PSX or Nintendo crowds, but she does. This could have been an all SEGA thing, but she loves video games in general and doesn't care. Of course SEGA is always her first priority, but she has no favorite. We don't really bash Sony or Nintendo, we just make fun of them, well I do actually so all hate mail should go to me. 😉
Anyways, Laine's on the brink of destruction and preparing to jump ship and we cannot let that happen.
Chupamedia will be back up and running next week because I say so…
Laine, do not leave us. I have recovered hard to recreate HTML files like the MP3 sections and video.html files.
If anyone of you have cached copies of the links pages, utilities and past main.html updates, it would greatly help.
There you have it folks. The main lady who has the ONLY Sonic MP3 Collection on the 'Net needs your support. Go over there and help the cause.
This post was originally written for TSSZ News.