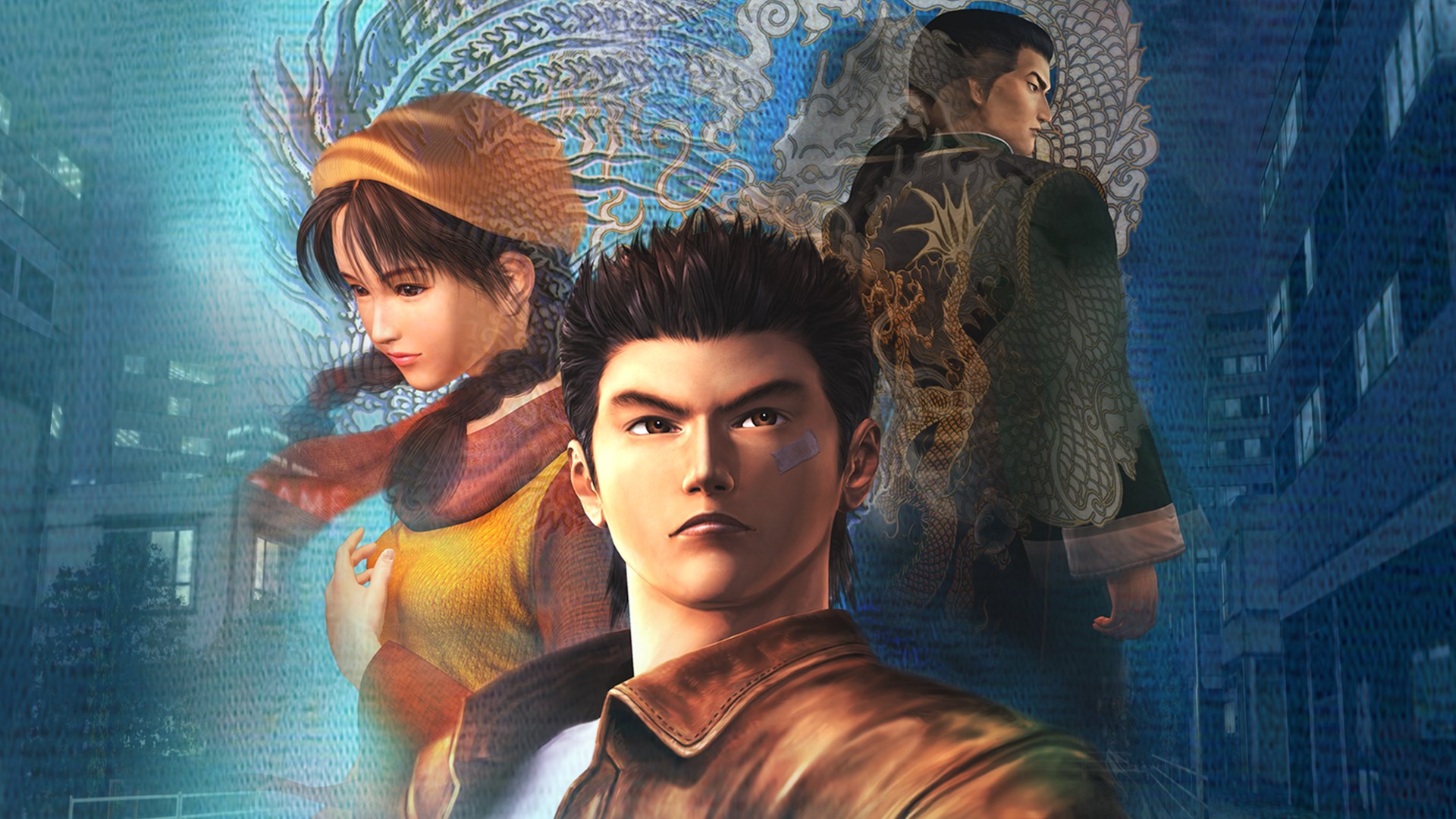 Interview With Shenmue III Co-Producer Cedric Biscay Posted
Development on Shenmue 3 continues and things are progressing well. Despite the crew being hard at work making the title even they will take a moment to sit down with fans and take part in an interview. This one is no exception as our friends over at SEGA Nerds were able to sit down and interview Cedric Biscay, co-producer of the game, to ask some questions.
If you were starting to wonder how well things are going one question should help a little. The planned release date is still a go:
SN: Based on the work the development team has done on Shenmue III so far, can we still expect a December 2017 release date?

Biscay: Yes
Feel free to read the entire interview in the link given above.
This post was originally written by the author for TSSZ News.