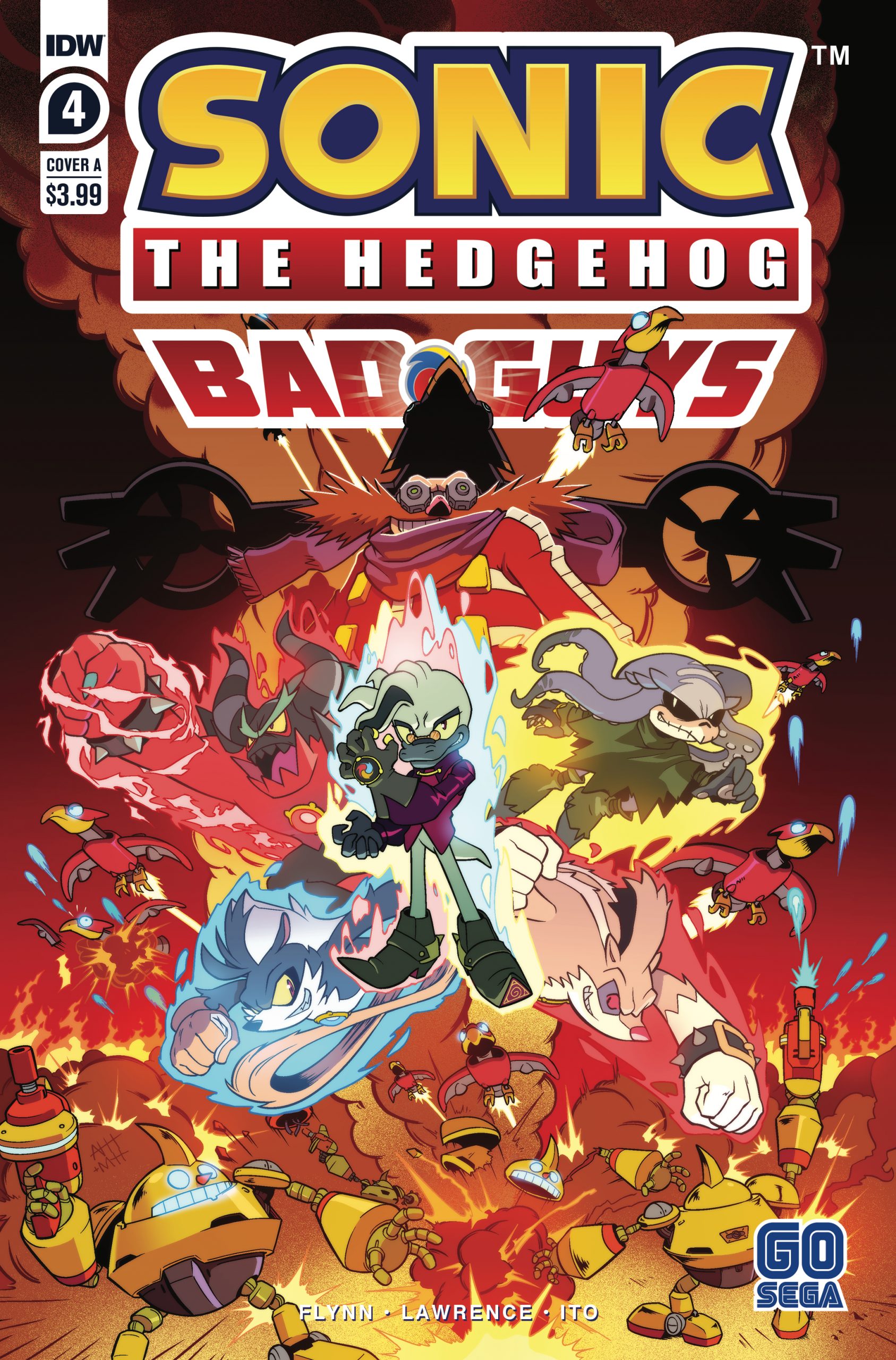 Inside The Pages: Sonic IDW Bad Guys #4
At long last, after 4 months, it's finally here. The finale of the Sonic IDW Bad Guys mini-series has arrived, just in time for Christmas. You can get it now for $3.99, and the solicitations for the issue have been released.
It's all falling apart for Dr. Starline. Not only have his "teammates" discovered his true plans and are ready to battle him, but Dr. Eggman has also been tipped off of what they're up to. Here's the plot summary and sneak preview image gallery:
(W) Ian Flynn (A) Jack Lawrence (CA) Aaron Hammerstrom
In Shops: Dec 23, 2020
SRP: $3.99

Dr. Eggman vs. the Bad Guys! Astonishingly, Dr. Starline's managed to hold together his motley crew of criminals long enough to almost achieve his goal and see his plan to fruition. Unfortunately, when Dr. Eggman gets wind of their activities, he sets his sights on them. Will the Bad Guys stay together to scramble Eggman or will they crack? Find out in "No Honor Among Thieves," the thrilling conclusion to Sonic the Hedgehog: Bad Guys!