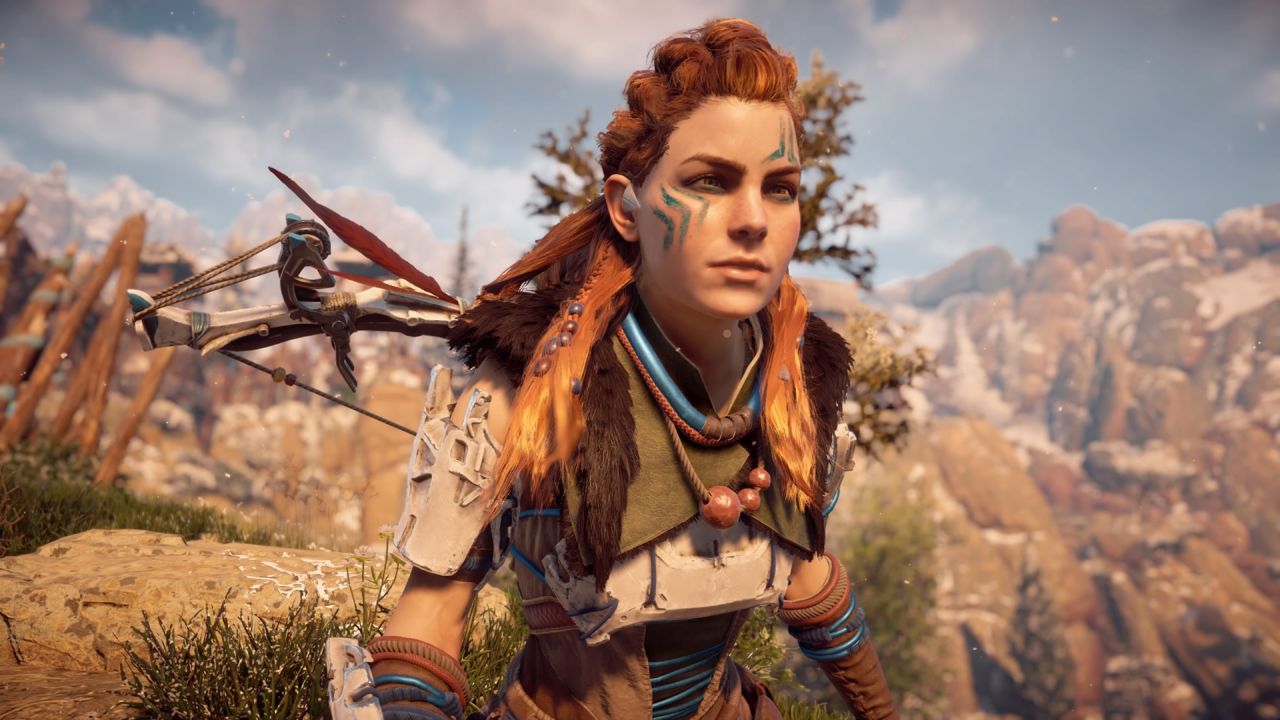 Inside The Pages: Horizon Zero Dawn #3
Solicitations have been released for Horizon Zero Dawn #3. It includes a text summary of the plot, which takes place after the events of the game, as well as the a preview of the first 5-6 pages of the issue. You can see both of them for yourself right here:
Author(s): Anne Toole
Artist(s): Ann Maulina
Cover A: PEACH MOMOKO
Cover B: GAME ART WRAPAROUND
Cover C: LOISH
Cover D: STANLEY ARTGERM LAU GREEN VIRGIN VARIANT

A brand-new comic series based on the award-winning game by Guerrilla. Aloy and Talanah return in a new story set after the events of the game! Nature has reclaimed the planet. Awe-inspiring machines dominate the land, as humanity fights for survival on this new earth. Co-created by one of the writers of Horizon Zero Dawn game Anne Toole.