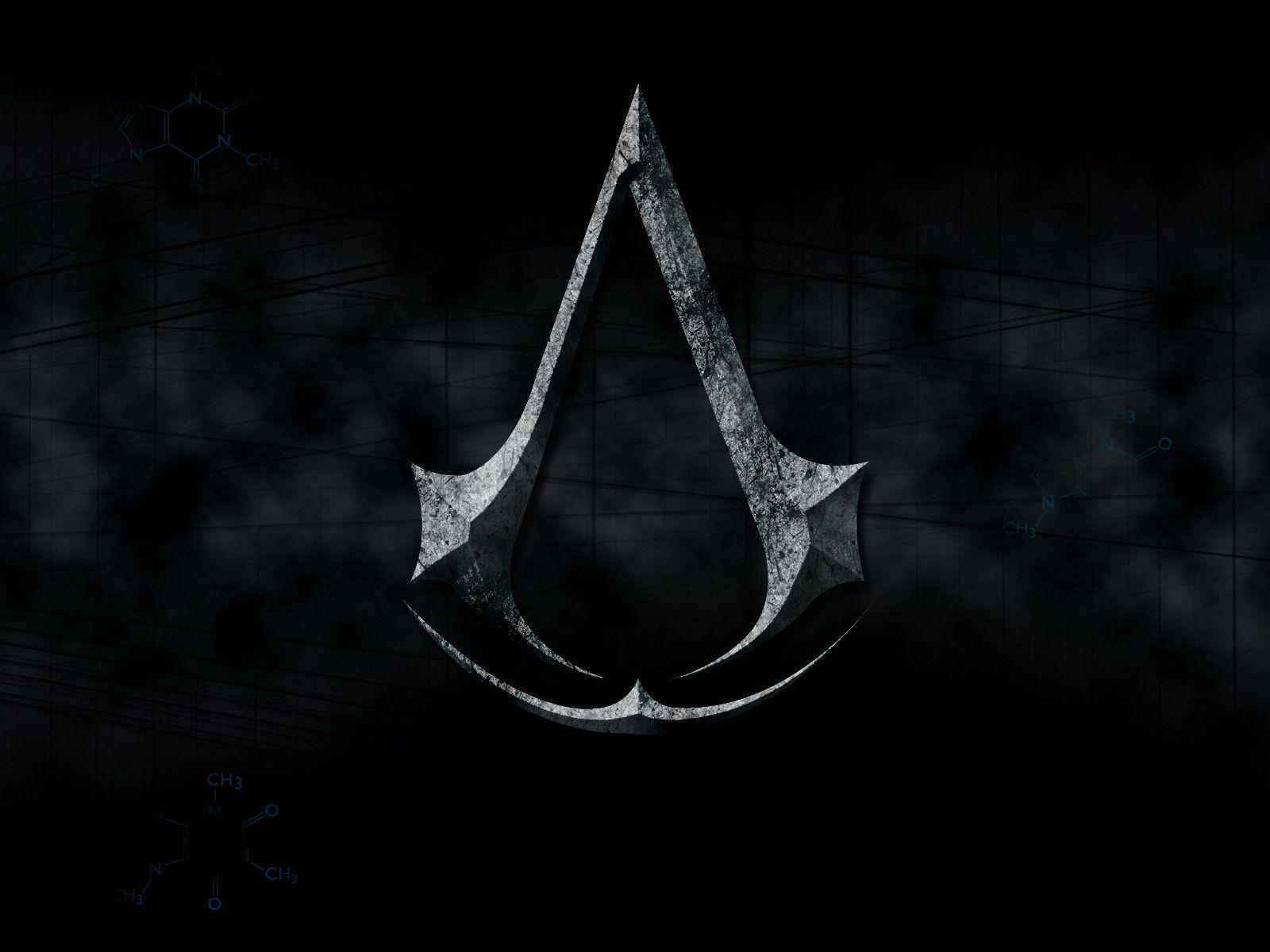 Inside The Pages: Assassin's Creed: Origins Deluxe Edition
Media Release — For the first time collected together in a special omnibus edition, follow the rise of Charlotte De La Cruz as she's thrown into the world of the Assassin Brotherhood in their generation-spanning war with the Templar Order.
Based on the popular game series, this omnibus follows a fresh inductee into the modern-day Assassin Brotherhood – as they uncover a conspiracy in their DNA that stretches back hundreds of years! Compiles the first three volumes of the Assassin's Creed comic.
Praise for The Assassin's Creed Series:
"Has shocking moments of betrayal, surprising tales of redemption and, ultimately, a story which hooks you shortly after surprising you … builds out the world of Assassin's Creed and tells of a time more violent and surprising than you might think"
– Xbox hub
"Purely enjoyable … a classic spy story with the trademark Assassin's Creed action" – Set The Tape
"An extraordinarily engaging read and will prove to be a favored and popular addition to personal and community library graphic novel collections."
– Midwest Book Review
Assassin's Creed: Origins Deluxe Edition
Writer: Anthony Del Col
Artists: PJ Kaiowa, Neil Edwards, Ivan Nunes
Publisher: Titan Comics
Hardcover, 128pp, $29.99, £24.99
On sale November 2020
ISBN: 9781787731554
About the Creators:
Anthony Del Col has worked in the music, film and television industries, produced two independent feature films and most recently assisted with the management of international pop star Nelly Furtado and her world tour.
Conor McCreery has served in both creative and business positions for film and television companies, contributed over 1,000 stories and articles for media outlets and also provided expert analysis for Canada's business news network.