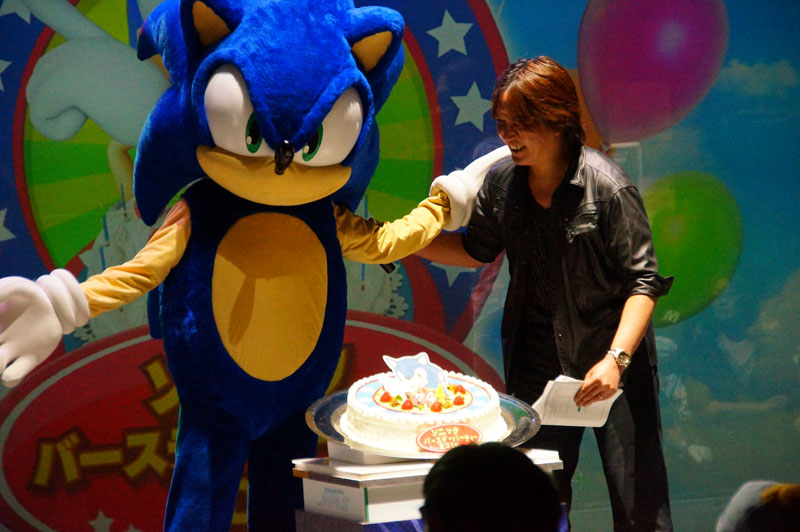 Iizuka: "There Were Elements [Of Boom Games] That I Was Not Really Happy With"
The latest MCV issue came out, which contained a bit on Sonic's 25th anniversary.
In it, Takashi Iizuka spoke about the outcome of 2014's Sonic Boom titles. It turns out he wasn't entirely enthusiastic about them, but he hopes Sonic Boom: Fire & Ice will correct that.

This post was originally written by the author for TSSZ News.